Although Windows 7 is the most popular operating system on planet Earth, but Windows XP is yet to loose its presence. Windows XP have been in existence from years and user love using it. So, if you are looking to upgrade it and install Service Pack 3 on Windows XP, then here is some help.
Service Pack 3 is latest upgrade for Windows XP, and if you want to power you existing Windows XP with this upgrade pack, then here is the installation guide.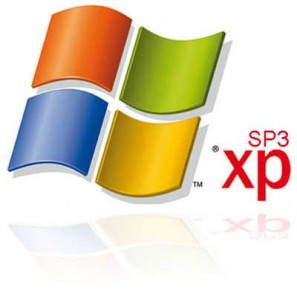 Install Service Pack 3 In Windows XP – Windows XP Upgrade
To start with, you need to log in with an Administrator account. And make sure that you use a fully charged UPS if you working on a desktop or a fully charged battery if you are working on a laptop because you do not want to halt the up gradation in between.
Now, you need to download the Service Pack 3 files on to your computer. So, just Google it and get the files on to your computer.
The other important thing, that you need to take care of is to disable anti virus and firewall. And to ensure the security parameters further, it would be better if you disconnect your computer from Internet.
Now, close all the applications that are currently running . Once its done, double click on the SP3 file which would start the process of whole upgradation.
Once its all done, enable the antivirus and firewall and then connect your computer back. Now, restart your computer and then you have successfully installed Windows Service Pack 3 on your computer.