Photos are all about capturing your happy times and are precious possessions to the one whom they belong to. They make you laugh, cry and drag you to good old times. So, if you respect such pictures and wish to store and share pictures online with great ease.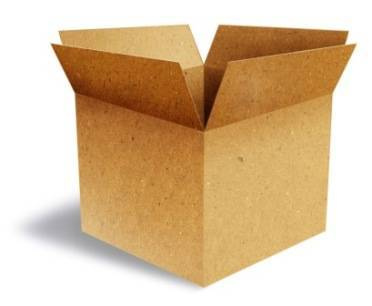 Best Ways To Store And Share Picture Online
Its popular, its loved, and its amazing. This hot Yahoo property is pleasure using. It offers you with a simple, easy and great way to store and share images online. It supports photoblogging and inviting your friends to view your pictures is so very easy.
Being on of the most popular means to store and save photos online, Imageshack has so much to offer. It lets you add images directly to your blog, share images on sites, forums. This is an ultimate means for online photo and video hosting.
When Google is at work, it has got best to offer. So, you would expect Picasa to be the best way to store and share images online. It offers you with options to make your albums private and public so that it could or couldn't be shared on Internet. All you need to have is a Google account and you can get going with it.
Photobucket is one of most popular online image saving means. And the best part about Photobucket is that you need not have a Photobucket account if you want to view photos stored on it. Here, you can not only save images online, but you can also edit them, make collages, add effects, frames and much more stuff.
This is actually a Adobe product which was earlier known as Photoshopexpress. Using this online editor, you can not online manage your uploaded photographs, but you can even share them. The other interesting feature about this service is that lets you manage your photos on Facebook, Picasa, Flickr and Photobucket.
This is great online image sharing and storing tool by HP Labs. In addition to saving images, SnapFish also lets you do things like addition captions, sharing them online, managing albums.
WebShots is an amazing web service which lets you share photos online. There is no limit on the size of the images that you want to save online, but there is limit it number of images that you can upload. And this is something it backfires it.