I got this error popped on my MacBook's screen when I was trying to add my friend's printer to it. Installation was all going fine, and suddenly I got a small Window popped up onto the screen saying, "Cannot Install The Software For Printer".
Apparently, I used to same driver disk which he used to install on his Windows machine (yes, the Mac version of the software), but it still gave me the error.
After exploring different forums and blogs, I came across a very good idea, which worked for me as well. Below is the approach, see if it helps as the probability of it working fine is very high.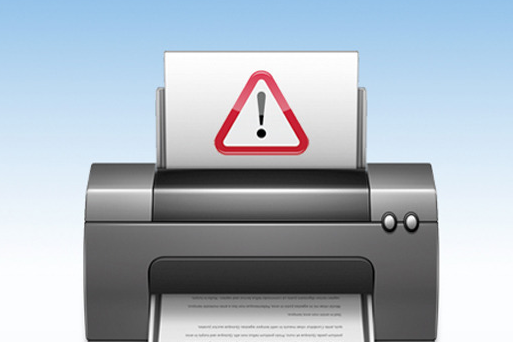 How To Fix "Cannot Install The Software For Printer" On Mac OS X
Get onto the Apple's page of Printer and Scanner software
Scroll down to the manufacturer name, and you will find two links there. One named as Company Website and other as Software Available
Its totally up to you which way you want to go, since you would be getting the same DMG on both the web sites, it should not make much of a difference
Once the DMG is downloaded, install it and download its updates (if any)
Once done, restart your Mac
Now launch System Preferences and click on Print & Scan option under hardware section
On the left hand panel, right click on the appropriate printer and click on the option Reset Printing System… (which would be the only option in any case) and that is it
Let us know if this approach let your fix this Mac OS X printer error.