I have been using Mac since past 8 months and have loved every bit of it. But with time, I have surely felt the need for some changes. And a powerful file manager is one of the things.
The default Finder program that comes with Mac comes with all the basic features but with time, you would surely need something more powerful than that. In your pursuit of better and free alternatives to Finder, I hope the below list would prove to be helpful.
2 Free Alternatives To Finder – Free File Managers For Mac
muCommander
I call it a super file manager as it has got power like a super hero. Apart from being a basic file manager, muCommander serves as FTP, SFTP, SMB, NFS, HTTP, Amazon S3, Hadoop HDFS and Bonjour clients.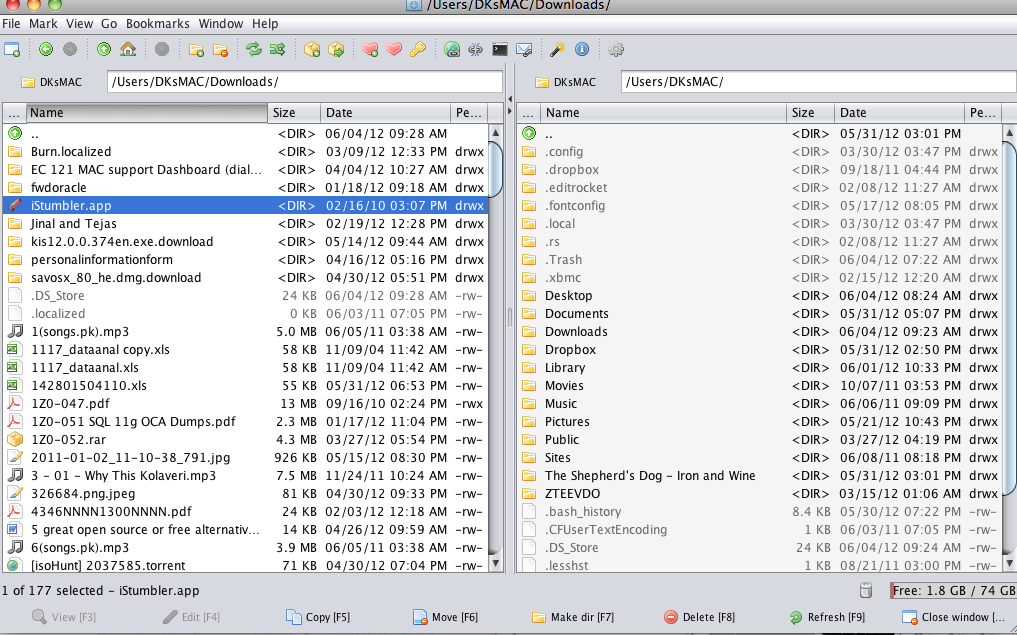 Its dual panel interface lets you manage and organize files & folders in a smoother and easier way. And handling compressed files like ZIP, RAR, 7z, TAR, GZip, BZip2, ISO/NRG, AR/Deb and LST archives is so much fun with this app as it lets you browse, create, uncompress, and modify ZIP files without even unzipping them.
xFolders
xFolders is also a well known Mac file manager. With its two pane interface, handling files and folders becomes an easier task. All the basic functions like Copy, Cut, Paste, New Folder, Delete can be carried out using keyboard shortcuts which makes this whole thing more simpler. You will find it very user friendly.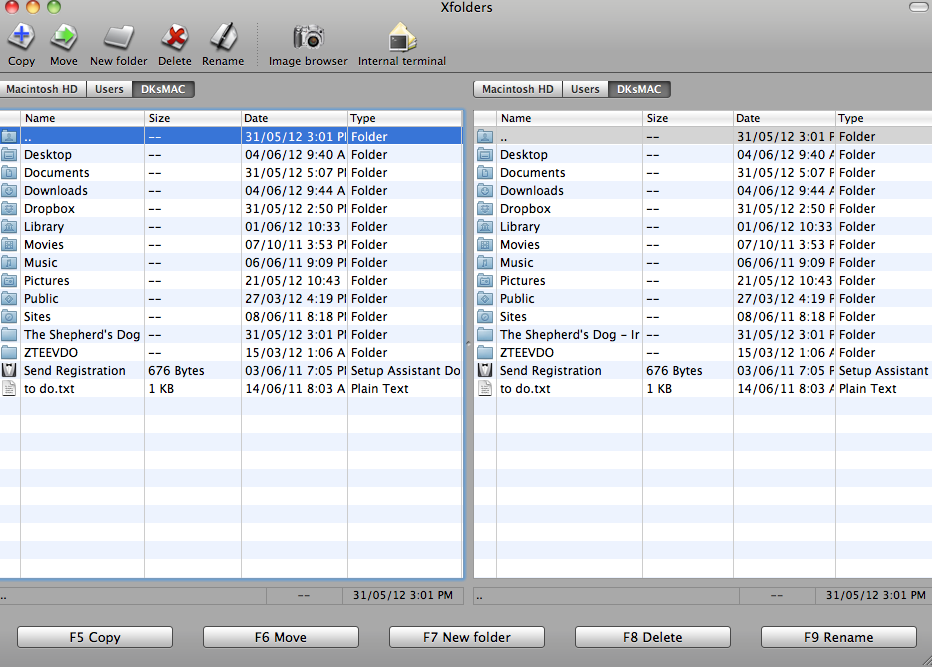 Below are some of its features:
Works well with Finder
Has keyboard shortcuts
Supports Drag – Drop feature
Zip archive support
Integrated terminal, image browser, Spotlight
Powerful search features
Much more