How do you actually find the serial number / product key / license code of the installed Windows operating system on the computer?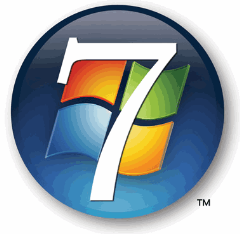 It is quite obvious that asking the key from the owner of that particular Windows operating system might not be the viable option. Here is a free tool namely, Windows 7 Key Finder which lets you find out the product key of any windows version.
Windows 7 Key Finder supports all the versions of Windows operating systems which include Windows 7, Windows Vista and Windows XP.
Apart from serial code, this tool offers you with other information which include Versioning Info, Organization, Owner.