Changing the Start Menu logo on Windows 7 does not require much of your efforts and it does not even require any technical expertise.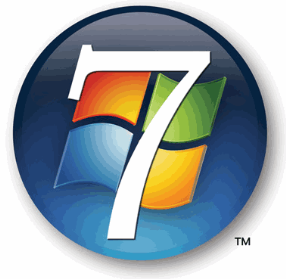 If you are tired of seeing the usual Windows logo button on the Start menu, now you can change it easily and quickly. All you need is a simple program namely, Windows 7 Start Button Changer.
Once you download this program, install it on your computer and launch it. Then choose the pictures you want to change the Orbe from its default folder or you can use any picture of your choice.
You can easily make use of this tool and change the look of your operating system. This is one of the best features about Windows 7, that it lets you give a personal touch to it.