Its not the easy user interface that makes Windows 7 the most loved, popular and powerful operating system of the recent times. There are number of other features which make Windows 7 worth using. It offers you with number of ways to free up disk space in Windows 7 without installing any third party applications.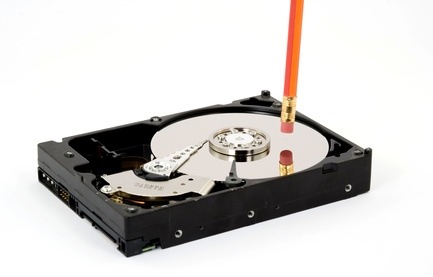 Best Ways To Free Up Disk Space In Windows 7
Run Disk Clean Up
Disk Clean Up is a great feature offered by Windows 7 which lets you free up disk space without much of efforts. All you need to do is right click on any of the partition, and click on the Properties option. Now, click on the Disk Cleanup button, and this would clear all the temporary files stored in that partition. Now, you can put checks on besides the files that you want to delete.
Remove Unused Windows 7 Features
Windows 7 installs all the updates automatically regardless you use them or not. So, you can opt to remove all those features and related files that you do not use as this would free up some disk space.
So, click on Start button and then click on Control Panel. Now look for Programs and click on Turn Windows features on or off. Now, put checks besides the options that you want to have and uncheck the options that you do not want to have and click on OK button.
Remove Unused Programs
We generally tend to install dozens of programs on our computer and hardly use them. So, try to remove all the programs that you do not use as there is no fun in keeping you disk space occupied by something which serves no purpose to you.
Disable Hibernate Option
If you do not make use of Hibernate option, then I would suggest you to disable this feature if you are running short of disk space. So, switch to the command prompt and run the below command:
powercfg -h off
This will free up to 1 GB of disk space, which would prove to be a great respite when you are looking for some space on your computer.