Counterparts do inspire each other and this feature of Windows 8 lets you restore deleted files. Like the Time Machine feature of Mac OS X, you can now recover files on Windows 8 from the past.
Now you can either dedicate an external hard disk to have all the backups stored or you can have a network storage for this. Regardless the option you go with, you can smoothly bring your files back from dead.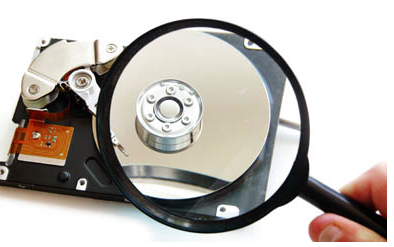 Step By Step Guide To Restore Deleted Files On Windows 8
Setup File History Folder
First thing that you need to do is setup a folder so that you can dedicate it to file history. Now this folder can either exist on your local PC, network or on a pen drive. It is completely upto you. So create a folder in which ever media you want it to be available
Set Permissions On The Folder
Right click on it and click on Share with option and then on Specific People… button. Now type Everyone and click on Add button. And now set the permissions as Read / Write.
Do Some Configuration
Launch control panel and then click on System and Security link and then click on File History. Now on the left panel, look for Change drive option and click on it.
Now click on the Add network location button and then browse around and choose the folder than you have initially created and made it a shared folder. And once the folder is selected, click on OK button.
Turn ON File History
At the end, a pop up would flash where you need to turn ON the file history. And it will also prompt you if you want to use the same folder for storing the backup for all the other users.
Restoring Deleted Files
Now lets check it practically. Create a file (may be a text file), have it for a minute or so and shift delete it. Now create one more file and give it a different name.
Your task is to restore the deleted file on Windows 8. Click on the History tab and it will first show you the 4th version. You can scroll and check other 3 versions. If in case, if you find your deleted file in any of the version, just click on it and click on the big Blue button.
That is it! This is how you can configure Windows 8 such that you can recover deleted files on Windows 8.