GotFreeCards is a free web service which lets you create your own customized greeting cards online for free. You can create and print your own printable cards for free.
Christmas, Birthday, New Year, Friendship or whatever may be the occasion or reason, with GotFreeCards you can add your personal touch to the e cards while creating them and print them.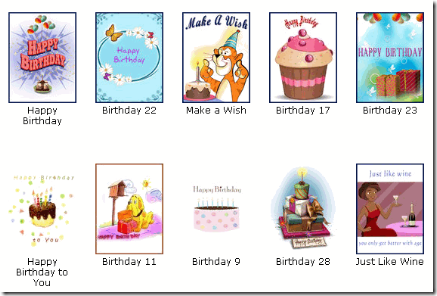 Although e-cards are slowly replacing the conventional greeting cards, but one has to admit the fact that actual greeting cards are far more expressive than virtual cards. So, GotFreeCards allows you to add your photo or any of your image and you can choose a template that you want. Now, with your message on it, the greeting cards surely looks special and very close. And that is what greeting cards are meant for.
Happy Wishing!