With its introduction to the Android world, there is an exponential increase in the number of Instagram users across the globe. So, there would surely be instances when you would want to view Instagram photos online on your computer.
Have you ever thought a way out of such situations? Well, here are the best ways to view Instagram photos online. I have listed some of the best free web services which would allow you access Instagram online.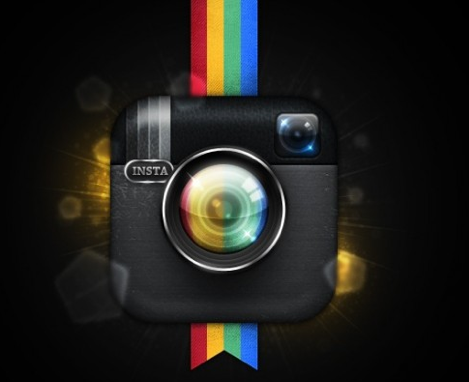 7 Best Ways To View Instagram Photos Online
Gramfeed
Its tag line says that Gramfeed is a Instagram Photo Feed on the web. It is one of the most popular ways to access Instagram online. With pleasant and easy to use user interface, you would love using Gramfeed. And the fact that it offers you with almost all the features that your Instagram app does, adds to its popularity.
INK361
Earlier, this Instagram based web service was known as Inkstagram. This free web service is meant for browsing and managing photos from Instagram. Using this web app, you can like photos, comment on them, follow people and search pictures.
Insta-great
This web service surely sounds interesting by its name. The best part about this Instagram based web service is the way it displays pictures. With its carousel like user interface, you can browse your photos, popular photos. An interesting way to explore Instagram on computer.
Instagrid
Instagrid is basically a clean and easy to use web gallery for Instagram photos. So if you wish to have a good spread out of Instagram pictures on the screen of your computer, then this web service is a good way to do that.
Webstagram
With a tag line, Instagram web viewer, Webstagram could prove to be the ONE way to view Instagram photos online without any hassle. Using this service, you can follow people, view their pictures, browse pictures based on tags / users. This web service is basically meant for people who want an online platform to check Instagram pictures of people. Hence, if you are a private user, this web service is strictly not meant for you.
Instagram has already built an enormous user base, and the number is only expected to go higher. Under such circumstances, we would see more and more such services hitting the web. Please share such Instagram based web services to access Instagram online.