Audacity is one of the most powerful audio tool available on Internet. And the fact that it is an open source makes it one of most popular tools too. It is reason that Audacity has so many features to offer that you get to use it for number of reasons, and recording podcast it one of them. So, this is a guide to record podcast using Audacity.
Even if you have never tried using Audacity, you can easily end up recoding podcasts because using this free tool is so very easy and simple. And all this could happen without any much of fuss.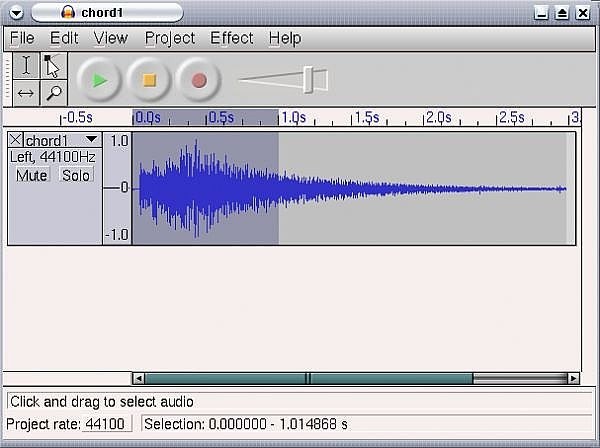 Record Podcast Using Audacity
So, if you not have Audacity on your Windows computer, you can download it from here and install it on your computer.
And before you start with your podcast recording, you need to make sure that you are using the right driver for your microphone as it ensures the better quality of the recording. You can do it by clicking on the EDIT button and then on PREFERENCES. There under the RECORDING section, click on the drop down menu beside DEVICE and choose the right driver.
Once you are all set, we can go ahead with this. Now from the right side panel, click on QUALITY and click on the drop down menu of DEFAULT SAMPLE RATE to choose the value as 44100Hz. And make sure that you do not set any value higher than this because it is not recommended for most of the music players. Click on OK button, and we move ahead.
Now click on the RECORD button to start with recording and click on STOP button once you are done with it. Don't worry if you have parts of recording to delete because you easily select the part and hit the DELETE key. And you can even rearrange few bits here and there by selecting the parts and using CTRL + X and CTRL + V keys.
Once you completely done, click on the FILE button and then on EXPORT button. Now, choose the format of file that you want to save in. And for podcasts, it is always better to save as MP3 FILES. And click on SAVE button. That is it! This is how you can easily record podcasts using Audacity.