There are times when to try to find drivers for your hardware in order to configure them properly. Finding drivers is not that difficult, specially if you have many options to the required drivers.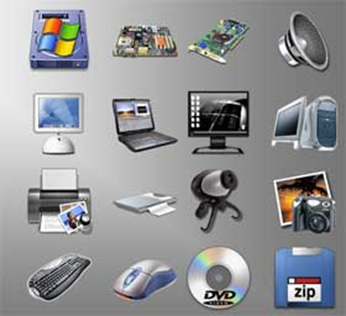 Regardless why the drivers are missing on your computer, below are the 3 best ways to find drivers for your hardware:
This program is free for personal use and is a great way to find drivers. Apart from that, this program also lets you update drivers automatically. And best part about this software is that it is so very easy to use.
Driver Detective is one complete package that searchesfree of cost., finds and backs up your missing drivers with complete effectiveness and ease.
This is one more tool which lets you find missing drivers on your computer or laptop. This free tool, Driver Magician Lite searches, finds and updates drivers. Its Lite version is completely
If you have missing drivers on your computer, then you should try these programs as they would help your search and find drivers with utmost ease. Try them! I''m sure you would find these free tools helpful.