Why would you want to disable USB ports? Well, if you are working on some extremely confidential data, and are worried that some one might pull all your data, then simply disable USB ports or lock USB ports.
This wont ensure you that you data is safe, but this would surely help you protecting your data. Now regardless the reason behind your intention to disable USB ports, we would like to offer some help.
We would be sharing few easy methods to lock USB ports on Windows machines. All these methods are simple and quick.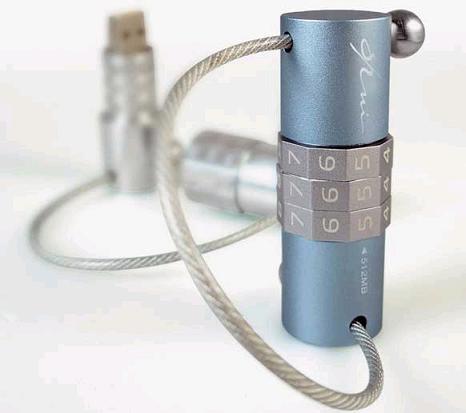 Ways To Disable / Lock USB Ports On Windows
Method 1 – Lock USB Ports My Changing Registry Entry
In this method we would be changing a value from the Registry Editor on your Windows machine which will make USB ports non functional. Here is the exact way to do it.
First you need to open Registry Editor, which can be done by opening the Run and entering regedit in the given field and press enter.
Now navigate as the below path in the Editor,
HKEY_LOCAL_MACHINE\SYSTEM\CurrentControlSet\Services\USBSTOR
Here look for the option labeled as Start and double click on it. Now in order to disable the USB port, you have to change the value to 3 from 4. And in order to enable the USB port, switch back the value to 4 from 3.
That is it. This is how you can lock and unlock USB ports on Windows.
Method 2 – Disable USB Ports From BIOS
While your computer is booting, get into the BIOS Settings of your computer. Now you need to look for the option to Disable USB ports.
I might not help you with the exact navigation pattern because the interface of the BIOS settings depends on the manufacturer of your motherboard. But you can easily find the option, if you look out for it carefully.
Method 3 – Disable USB Port From Device Manager
In this method, you need to open the Device Manager. This utility can be found in Control Panel and you can also open it by right clicking on the My Computer icon on the desktop and clicking on the Device Manager option.
Method 4 – Use Any Program To Lock USB Port
There are number of free nifty tools available on Internet which would let you lock USB ports just at the click of your mouse button. One such tool is, USB Port Locked.
Out of these methods, you can try the one which goes well with your requirement. Now you can easily disable / enable or lock USB ports on Windows machine with out sort of difficulty.