Who doesn't want a cool ringtone to power up their smartphone. If you are an iPhone owner and looking for an easy way to create your own ringtones, then here is some help for you. Using iTunes, one can easily create a ringtone for their iPhone.
If you thought iTunes is meant for handling your music, photos, movies and podcasts, then this is a sweet surprise for you as it lets you create ringtones too.
Create Ringtones For iPhone Using iTunes
To start with, first launch the iTunes on your computer. Now, right click on the song that you want to cut and make a ringtone.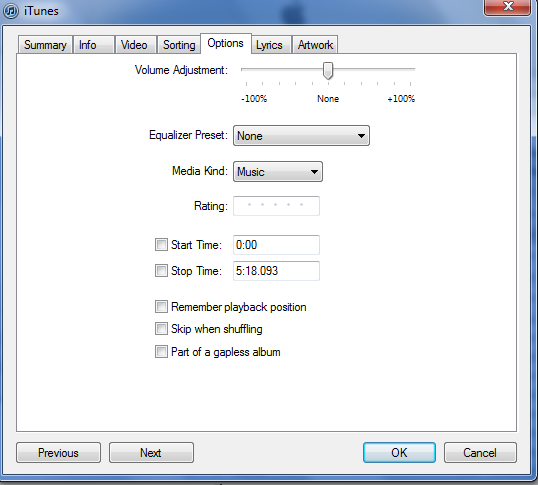 Now click on the option labelled as, Get Info. Once a window is opened, click on the Options tab and then enter the start time and end time. Its like cutting the song in order to make your own ringtone for iPhone and click on OK button.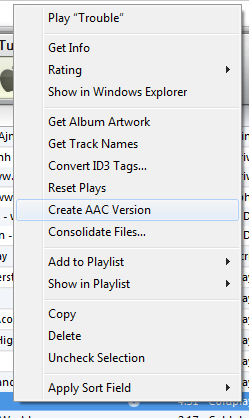 Once you come back to the playlist, right click on the same song and click on the option Create AAC Version. And once it is converted, right click on the converted file and click on the Show In Windows Explorer option.
There, you need to change its extension to .m4r. Now simply drag that file (the one with .m4r extension) to iTunes and transfer the same to your iPhone. Now you can use that as a ringtone as you have created a ringtone for iPhone using iTunes.