This might sound like a silly requirement, but yes, there are many Firefox users, who are looking for ways to avoid opening of duplicate tabs.
As a blogger and avid reader, I have always come across times when I end up opening same pages in multiple tabs. It not only consumes my laptop's resources, but also fills your browser with unnecessary stuff. How about having something installed on your machine which would take care of this clutter?
Yes, there is an amazing Firefox addon which would make sure that duplicate links are not opened. Duplicate Tab Blocker as the name suggests, lets you avoid opening duplicate tabs on Firefox.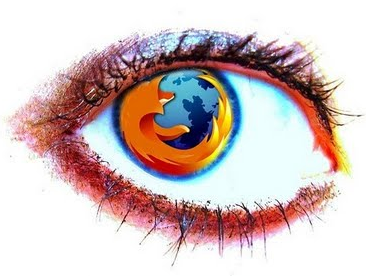 Once you get on to few websites, you notice that same pop up flashes on your screen again and again. And this particular add on would not allow the browser to open any more pop ups of that sort if you can keep one of the tab opened. This is definitely not the thing that you were expecting from this add on, but it surely overwhelms you.
And if you try to type in a URL in the Firefox tab which is already opened in some other tab, the moment you hit enter, it would take you to the already opened tab instead of opening a new one.
Duplicate Tab Blockers works like charm on all the Mozilla Firefox versions. You need to try it if you hate to have duplicate tabs on your web browser.