When using the Internet for personal or business purposes, it is important to think about encryption and protection of data exchanged between sites. Thus, a remote VPN server is indispensable in that case. The abbreviation "VPN" is a generic name of the connection, which is usually created on top of or inside another network. Considering the fact that the main aim of using the remote VPN server is to get anonymity and protection on the web, the capabilities of the virtual private network do not adversely affect the data transfer and Internet speed. Most often, such service is provided with unlimited traffic. At the same time, the work remains stable and uninterrupted.
However, it is possible to pay for the unlimited fastest vpn service package with all the functional capacities provided. Hence, you will stay 100% anonymous and protected on the web and get access to all the locked content. In other words, the server provides an opportunity to get information, to study, or to read the content placed on sites blocked by the state censorship or by other means creating a serious obstacle to access important data. At the same time, with the VPN server, you will stay 100% invisible giving no chance for anyone to spy you.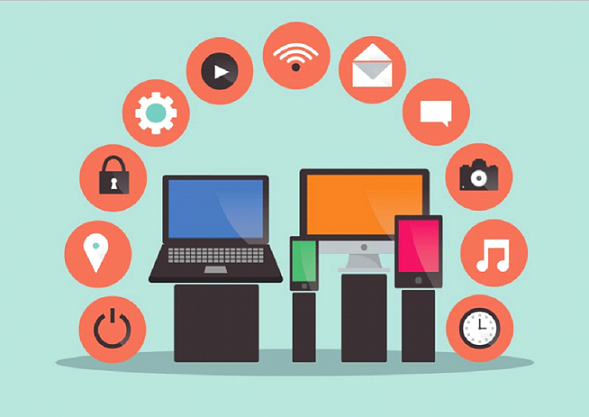 What Can You Benefit from with VPN?
Apart from the above-mentioned functions, there are many other reasons for using VPN. Some of them are listed below:
Secure connection when using Wi-Fi access points – Using VPN when connecting to Wi-Fi network access points and networks, your connection is encrypted with a 2048-bit key, which effectively protects you from hackers who may try to hack your communication channel.
Safe Internet connection – the VPN encrypts all the data you insert, send, transmit using a key up to 2048 bit long to protect you from your ISP or spyware. Thanks to the feature, you can always safely use your bank online or use public access points.
Hide your IP address – the VPN hides your IP address and, therefore, your location, making it difficult for third parties to know who you are and where you live. The service protects your identity and guarantees the anonymity of your web surfing.
No access logs – VPN service providers care about your privacy online. Therefore, the majority of them do not save any logs. Your data will never be disclosed to a third party.
Available from anywhere – Using a VPN service, you can access websites such as Facebook, Twitter, and YouTube, even if you are in a country or using a network where access to these resources is blocked.
Super safe and fast – the VPN use a connection with a high level of security using SSL; all servers are connected to several 10-gigabit backbones. No less important, VPN services provide unlimited access to all the users.
Why Is Connecting to Public Wi-Fi Dangerous?
Any IT specialist is aware of all the dangers associated with using public Wi-Fi networks. Traffic transmitted through public wireless networks of cafes and hotels is not encrypted, so it can be intercepted by hackers. Large resources such as Twitter and Google use SSL encryption to protect users of public Wi-Fi networks. However, in most cases, a VPN network is used for this purpose. Unfortunately, not all the websites make use of SSL encryption, so VPN is the optimal solution in this regard. Even if the Wi-Fi access point tthe user connects to is malicious, an attacker cannot intercept the traffic. You can connect to VPN only for several few seconds, but this is enough to ensure that your confidential data is not stolen. The information transmitted in these few seconds can be encrypted, but it contains system data configuration that is used by intruders to identify the user.
Access to Any Website – How Does It Work?
When using A VPN service, your external IP address will be changed to another one, which will look as if you are logging into the network from another location. This will enable you to avoid locks related to your geographic location. What is more, you can choose "your" country and IP to protect yourself from the dangers of the web.