Well this post basically for all the WiFi users as it includes WiFi tips, tricks, tweaks and boosts. Regardless the WiFi connection you are using, the below tricks and tweaks would let you boost WiFi speed.
These WiFi tweaks are must know for WiFi user as it lets you get the most of the wireless connection. No body like slow Internet speed, as it would frustrate you and would make you abandon that Internet connection.
There are cases where the service provider provide promised speed, but due to wrong configuration, your router does not function properly and would offer decreased speed.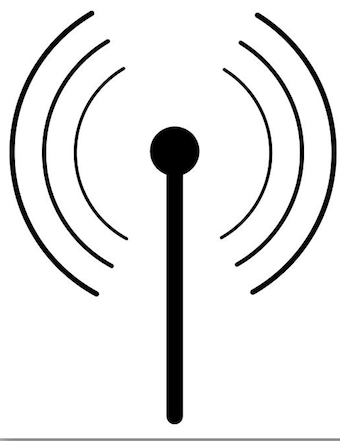 5 Best WiFi Tricks And Tweaks To Boost Up Speed
Location Of The Router
One of the most important factors which determine the strength and the quality of the WiFi signals it the positioning of the router. Try to have your router placed in the middle of your home, store or wherever you are using it. People tend to place it at the corners of the walls which does not help in any way.
Upgrade Your Router With Better Hardware
If you want to extend the range of your WiFi connection, then you can think of using a Wireless Signal Repeater. If in case you have realized that your WiFi router is not serving the purpose in terms of its range, then installing a Signal Repeater would prove to be of great help.
You can also go for new Antenna in order to strengthen the WiFi Signals. While purchasing hardware to update your WiFi setup, it is recommended to have all the equipments of same brand. Some consider it as myth, and some actually believe in it.
Do Some Hit And Trial On Settings
Almost all the modern day routers function by plug and play. But you can always pick up the manual, understand its settings and do some tweaking to increase WiFi strength. For example, you can adjust the bandwidth, switch channels and things like that. Some would work for you and some won't, so just keep trying.
Get Smart With Suitable Firmware And Updates
If you are still using the drivers provided by the router when you bought it, then you must visit manufacturer's website and download latest drivers.
There are many open source firmware available like OpenWRT BackFire and others which work with number of routers available in the market. These open source programs promise to boost WiFi signals strength. There is no rule written anywhere that these tools can only be used by geeks or tech savy people. Give it a try.
Password Protect Your Connection
Make sure that you are using a secured WiFi connection because you do not want your neighbors to eat your bandwidth. Password protect your connection, get it secured and have the whole of your bandwidth at your disposal.
These are 5 basic and easy tricks and tweaks to boost WiFi speed. If you have been practicing any of other ways that have not been listed above, then please comment and share.