Firefox 4 is special in many senses. Mozilla has made sure that this time users would love this browser in every aspect, whether it would be performance or display. We would be sharing some wonderful tips which would let you speed up Firefox 4.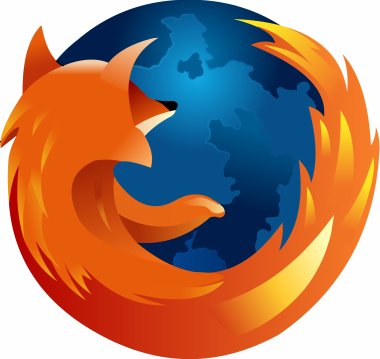 Speed Up Firefox 4 Browser – Fast Firefox 4
TIP 1 To Speed Up Firefox 4 Browser
Launch Firefox 4 web browser and in the address field, type about:config and hit ENTER. Now it will show you a warning message, click on the button labelled as I''l be careful, I promise.
Now it will show up number of parameters, and all you need to is change the values of few of them. Below are the parameters whose values are to be changed. You can use the Filter option to search these parameters easily.
network.http.pipelining => true
network.http.proxy.pipelining => true
network.http.pipelining.maxrequests => 12
content.notify.backoffcount => 5
plugin.expose_full_path => true
ui.submenuDelay => 0
network.dns.disableIPv6 => true
javascript.options.jit.chrome => true
javascript.options.jit.content => true
There might be a case when you want to select true or false but these options are absent in the options. So, in such case you need right click on the empty space and click on the New button and there choose the Boolean option.
You can follow similar steps and choose Integer option if you want to change the value to any interger.
TIP 2 To Speed Up Firefox 4 Browser
Now click on START and then click on Run button. Now, enter gpedit.msc in the field. This will open the Group Policy window. Now, click on Computer Configuration and then on Administrative Templates on the left panel.
Now, click on the Network on the right side panel and then on QOS Packet Scheduler and Limit Reservable Bandwidth.
Here, check the option which is labelled as Enabled and change the Bandwidth Limit (%) to 0.
TIP 3 To Speed Up Firefox 4 Browser
Now blocking ads would surely help to make your Internet faster. So, there are number of Firefox 4 addons available on Internet which would help you block ads. And this will surely increase the speed of Firefox 4.