Facetime is one of the best apps ever introduced on iOS devices and Mac machines. Facetime users would testimony the fact that this is the best video calling app they have ever used. The image and voice quality on Facetime is incredible.
Few months back when I was watching my nephew on Facetime, my mother asked if I can record this. I was dumbstruck because I did not know how to record videos call on Facetime. So, I did some reading and came across apps which would get the job done but those are the paid apps. But its worth paying for capturing some moments.
But if you are totally broke, and cannot spend a single penny on any of the Mac apps, then I would also like to share a trick to record Facetime video calls for free.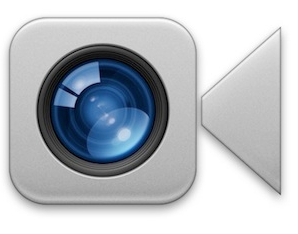 3 Best Ways To Record Video Calls On Facetime
This is an iOS app meant for iPhone, and iPad. If you are using Facetime on your iOS device, then you can go for this app as it lets you record mic audio, record Factime video. And with features like remote control, retina display support, better error handling capacity and few more make this a worthy app.
Call Recorder for FaceTime is a very easy to use software to record FaceTime audio and video calls, chats, podcasts and interviews, exactly as you see them, or in a unique side-by-side and split-screen modes, directly to your Apple Mac.
This app is available for recording videos on Facetime, Skype, Yahoo IM. Once you start using this Mac app, you will learn that its irreplaceable. At least, this is what the developers say about this app. But yes, the fact its interface is super easy to use and all this makes recording some priceless moments absolute bliss.
Use Any Screen Recording Apps
Once we shared 3 best ways to record screen on Mac, and you can check those ways to record your Mac screen. So, while you are using Facetime on your Mac, you can follow any of these methods to record Factime on Mac. Free and simple!
So, these are the 3 best ways to record Facetime calls. If you think that few more methods can make to this list, then you can surely comment and share.