Regardless the size of your company you surely want to have your own logo which resembles your firm. Now its not that you need logos if you have a firm, may be creating logos itself is a part of your work. So, we have some best tools to create logos and not just this, these also offer you with ways to add effects to logos.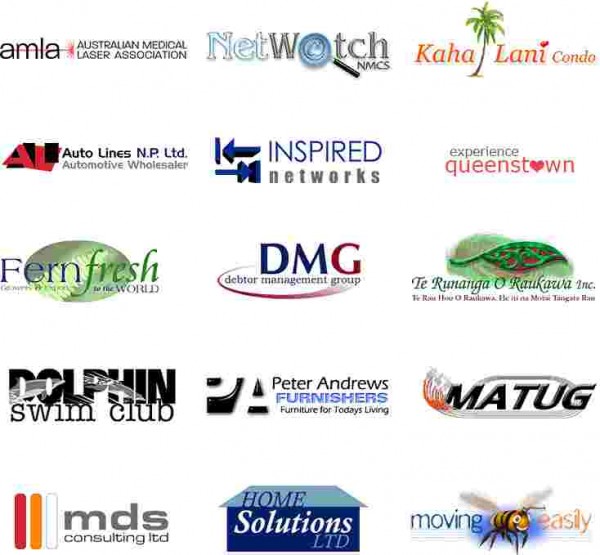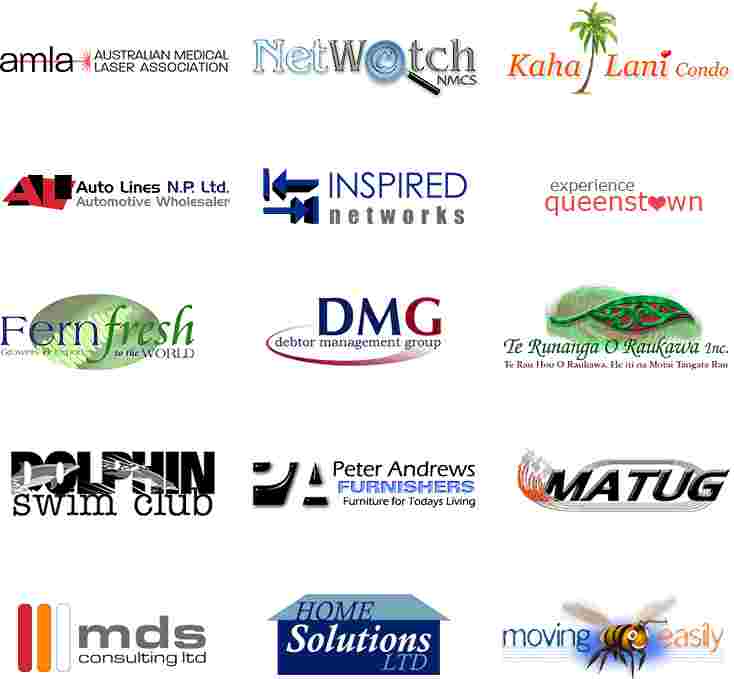 Tools To Create, Edit And Add Effects To Logos
GRADIENTS
As the name suggests, Gradients allows you to analyze your logos at granular level. Now depending on the tool you are using, it lets you use gradients. Using this tool might confuse you initially. But oonce you get hold of it, you can do number of things with this logo editor which include editing transparency, opacity, colors, layers, angles, scales and much more. It features its mesh tool which lets you edit logos in detail.
SHADOWS
The name itself says the story. This Logo editor lets you drop shadows to the logos. Its just like playing with the reflections of the logo that you already have. And yes, smartly tuned shadows or reflections of logos do make the final product look brilliant.
And mind you, its not just about clicking and voila! creation of shadows is done. Its a bit complicated as it lets you make the best possible reflection and lets you control it all the possible ways.
TONES
And here is another tool which would let you add effects to logs. And the best part about this tool is that it is relatively easier to use. All you need to is choose the color schemes and get going. If you are using Adobe Illustrator, then this Tones would prove to be a great help. So, its all about just choosing colors and working with it.
So if you have any sort of intentions to create, edit or add effects to the logos, then it is highly recommended to make use of these tools. All these programs are great fun in using because they allow you dig deep your logos and give them complete new look.