Facebook has now become more than a HUGE social network. If you want you can make use of Facebook as a random chat service. Yes, you can get to chat with strangers on Facebook. Actually, there are number of Facebook applications available which would let you do some random chat with random people on Facebook. If are into this thing, then this is real fun.
But I would like to recommend this only if you smart enough to handle privacy issues, as you would be presenting your Facebook profile to the person who you do not know at all. So you have to be careful in all the aspects to make sure that ball remains in your court.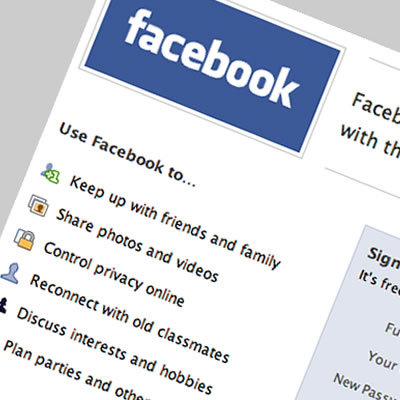 Best Ways To Chat With Strangers On Facebook
This is a Facebook app which lets you chat to strangers on application. This is free app which does not involve any kind of registration as lets you access it through Facebook profile. What I like about this app is its privacy settings which would make you use it with full trust.
ChatVille
Hand down! This is the best app to chat with strangers on Facebook. ChatVille is basically a app which gives you just what you were looking for. And it is a safe bet for the guys who are very cautious about privacy. And one of the other interesting features of this service is that it lets you have video chat too.
FBSocialChat
This is free web service which lets you login using the Facebook credentials. And once you login to FBSocialChat, you get to chat with random people on Facebook who are online at that point of time and using the same service. It lets you text chat as well as video chat. I'm sure you haven't tried anything like this so this surely makes you give it a try.