There are number of websites where you can design logos online for free. You might have even used or heard many of them. The best part about these web sites is the fact that using them is so very easy and fun.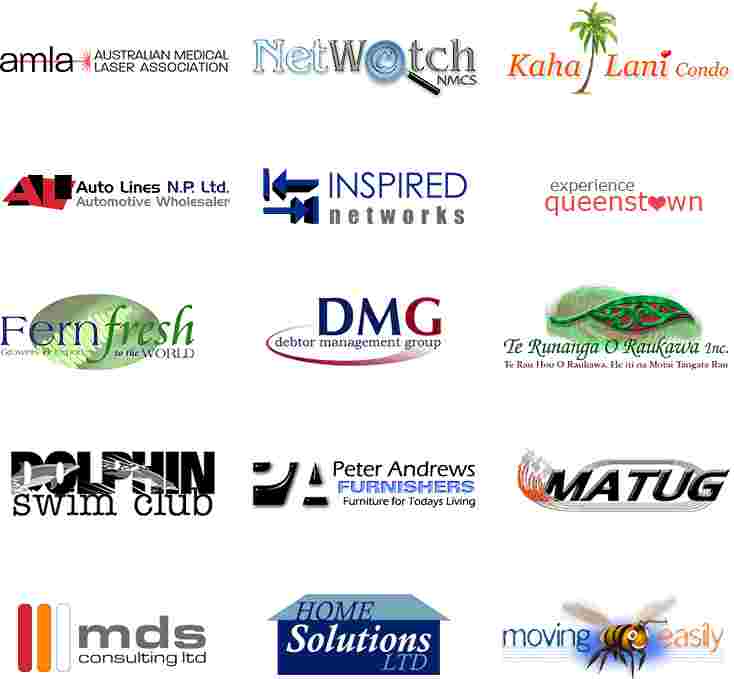 Logo is the basic thing that is needed to startup any small or large business. And designing a logo is very critical as it should match your business profile. Now, if you do not have enough money to hire professional designers to design logo,there are number of web services which let you design logos online for free.
Here are the 5 best websites to design logos online for free:
You can straight away start designing logos online for free once you log on to the website, Logoease. It features numberof sample logos which offers you with good ideas while you are desgining your own logo.
FlamingText is a free web service which not only lets you create logos but also buttons and many more. And if you are looking for funky signatures, then this web service lets you design them too.
This is another website where you can design your own logos online for free. Here, the best part is that you have over 10,000 images to choose from, which can form base for your logos.
CoolText is one of those services which I have tried long back and I was very impressed since it is one of the oldest service on Internet.Using CoolText is ultimate fun, and that is what you expect from a online logo designer service.
This is a premier webservice for designing logos online because they promise that you wont lose details of your logo once you make them smaller, their logos are distinct and they look good in black and white too.
All these are some of the best websites where you can easily design logos online for free with so much of ease and using these services is complete fun and they are free of cost. Try them, and if you use or know any such similar website, please share them with us.