This year's Grammy Awards, which is 54th Grammy Awards is going to held on 12th February, 2012 at the incredible Staples Center in Los Angeles at 8:00 PM EST.
We would be witnessing the completely restructured award categories, which is one of the many highlighting features of this year's award night. And by the way, LL Cool J would be hosting the show.
Artists and bands like Adele, Coldplay, Foo Fighters, Paul McCartney, Rihanna, Nicki Minaj, Katy Perry and many others would be performing at the grand stage of Grammy Awards 2012.
If you wish to watch Grammy Awards 2012 online for free, then we have got a helpful list for you. These web sites would be LIVE streaming Grammy Awards 2012, and you can watch the show online for free, provided you have a good Internet connection.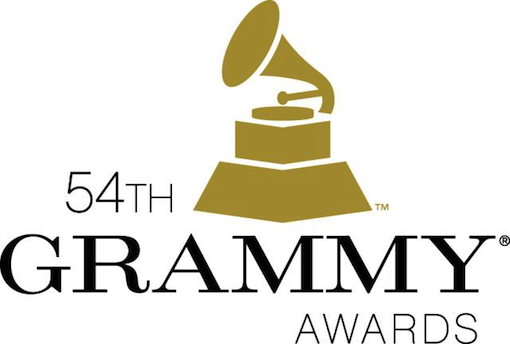 5 Best Ways To Watch Grammy Awards 2012 Online For Free
This is the place where you can find LIVE streaming of Grammy Awards 2012, and you can watch it online for free. Not just that, if you check out today, you will find number of interviews to watch. And you can even watch the Grammy Week events starting from 10th February, 2012.
YouTube
Since last 5 or 6 years, YouTube has been broadcasting Grammy Awards LIVE on a separate channel. Check out YouTube to watch this music award night LIVE on Internet.
Just like the channel being broadcasted on official Grammy website, you will find number of interviews being showed on official CBS website. And if you are wondering how CBS broadcasts Grammy Awards every year online, then you should be aware of the fact that CBS is the official broadcast partner of Grammy's.
AOL
This website would be covering Grammy Awards 2012 completely. So, you can watch Grammy Awards 2012 online here. And not just award show, you can login right now and find number of interviews, backstage clips and much more stuff on 2012 Grammy.
Justin.tv
Is there any thing that you Justin TV doesnot broadcasts? I personally find Justin TV so very useful. Whether it would be watching any TV show, football match, basketball, any sports, I find number of channels on Justin TV broadcasting them.