Yes, now you can watch the most beautiful game online live for free. English Premier League (EPL) a.k.a Barclays Premier League (BPL) is the most popular football league on the planet earth, and now we bring you the best ways to watch EPL / BPL online live for free.
We have already shared ways to watch UEFA Champions League football online, and many other events online now its English football time.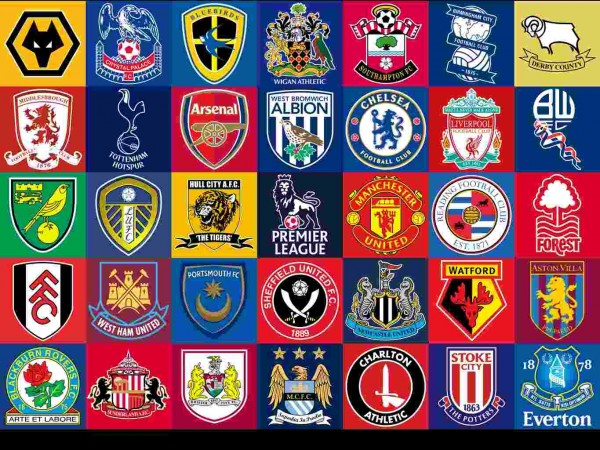 5 Best Ways To Watch EPL / BPL Online Live For Free
Atdhe is one of the few sites which stream live sports, whether it would be football, NBA, tennis and sometimes cricket. It offers you with number of channels to watch live EPL matches online for free.
This is a sure shot way option to watch BPL live online. This site does not offer many channels but the channels which stream live football here are good enough to fulfill your requirement.
Justin.TV
Justin TV is my favorite stop to watch live football, tennis, cricket, tv shows online. The reason being the number of channels offered on this website. So, while looking for good site which streams EPL online live for free, this site should top your list.
This website does not charge you anything to watch live EPL matches online, but to access their channels you need a small program installed on your computer, Sopcast. Once you start using it, you would find this as one of the most comfortable stop to find links for live streaming of EPL matches.
You might have surely heard of this website. Its basically a total football stop where you could find football news as podcasts. During match day, you would find number of links streaming live EPL matches online for free.