Joomla is an open source Content Management System (CMS) which lets you publish content on World Wide Web with so much of ease. It includes a number of options to enjoy a productive experience. In this post I'll let you know more about the sites for free Joomla templates.
If you have been looking for free Joomla templates which are visually appealing and are completely free. Below is the compilation of 5 best sites for free Joomla templates. If you have been using Joomla, then these sites would prove to be a great resources.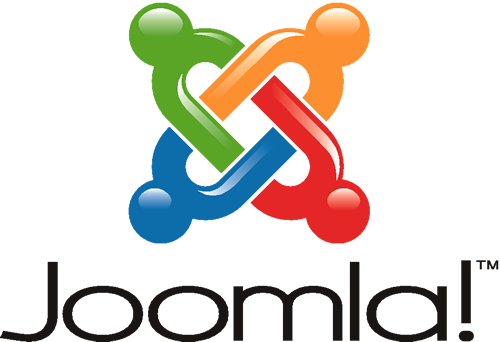 5 Best Sites For Free Joomla Templates
Free Joomla Templates
It offers a wealth of designs to create sites as well as tutorials and guides useful. You can also find other interesting resources with which to improve your work based on this platform.
Joomlashine
This site is full with hundreds of templates for Joomla created by different designers and focused on users of all kinds. You'll find templates for personal sites, portfolios and interesting options for photography.
JoomlaArtWork
It is a site focused on templates for corporate sites, business and related. The designs are really attractive. You would be seriously stunned by the variety of designs available here.
Joomla24
More than 3100 totally free Joomla templates do you offer this site. If you have a template designed and want to share you can do it here. You can also find tutorials and extensions.
Siteground
It is a complete site has to offer over 200 templates for Joomla for free and in several versions. Its clean interface lets you navigate with ease and find the designs that best reflects your projects.
If you have been using Joomla or planning to use this CMS service, then he above listed 5 sites would prove to be great Joomla resources.