This is the digital world where you want things to happen on Internet. Whether it would be shopping, metting people or learning things, you want every thing to happen online. Out of these things, if sending fax online is what you have been looking for, then you have to read this article completely.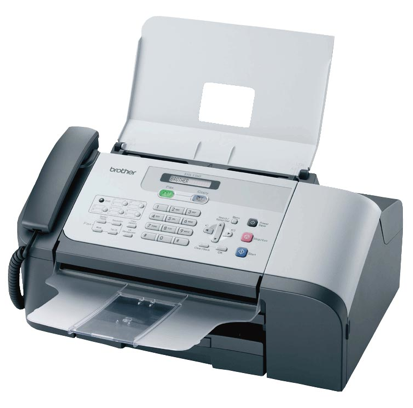 4 Best Ways To Send Fax Online
You will definitely love this web service once you get to know its features. Few of them include, it allows 5 free faxes every day. And I suppose, you won't need not more that that unless you aren't using it commercially. While its free, it would also send out a a cover page with its ad.
If you do not need a free online fax machine on a frequent basis, then try this out. It would let you send a fax from your computer to a fax machine plugged in any part of the planet. And it won't even ask you register to it. It also offers its 30 day trail pack where you can get a personal fax number of your own.
Its not a free online fax service, but if you are looking for something for one time use, then check out PamFax. All you need to do is sign up to this service (which would hardly take a minute or two), and send in 3 pages.
Its not an online service, but its an Android app which lets you scan, print and fax any document you want. Instead of your computer, you have to use your Android for it. If you have an Android device, then power it up with this useful app.