I am not nuts to say, hey you heard of Angry Birds? Undoubtedly, Angry Birds is the best setting game on the mobile platforms. And here is a chance to free download Angry Birds Rio for Windows. Yes, you read that right., its free.
The developers have announced that you can download Angry Birds Rio for Windows platform right from the Intel AppUp Center. Yes, this is a limited period offer and if you love this game, just grab it for free before you are too late.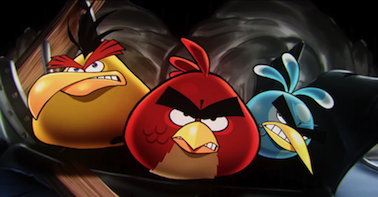 Intel is running a promo for its Intel AppUp Center through which you can grab Angry Birds Rio for Windows for free. This promo lasts on 29th September 2011.
So, just download and install Intel AppUp Center application on your Windows system and register itself to get yourself a Windows ID. You can get the Intel AppUp Center from here.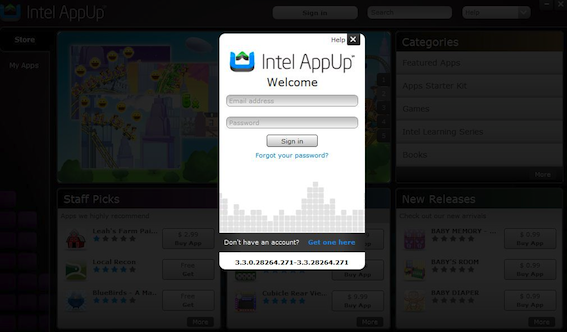 Once you are done with the download part and the registration part, you can login to Intel AppUp Center using the ID that you have just created.
Now look for the Angry Birds Rio game for Windows in the app center and download it for free. That is it!