When I first used it I thought that it an interesting app but a purposeless one. I downloaded it a couple of days and have been loving it ever since. And for those who like to show off their computer tricks, its a perfect app.
Well, Flutter is an interesting free app which lets you control music and movies by gestures on Mac and Windows. It works on iTunes, YouTube, NetFlix, VLC, Spotify, QuickTime and few more.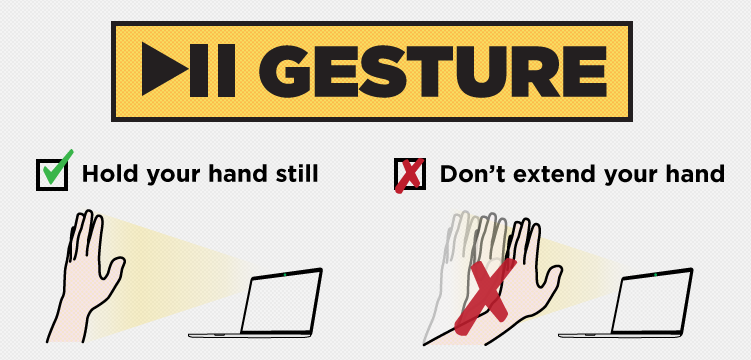 If you have number of Windows opened, then playing, pausing, or controlling the media player does take some efforts. So how about making your hand do all the taking? You can make a simple gesture and song / movie would start/ stop playing. Just by making a gesture, you can move to the next song, get on to the previous song, fast forward the movie, rewind the movie.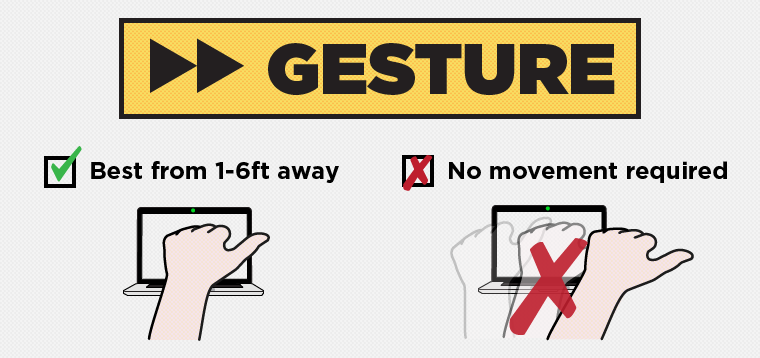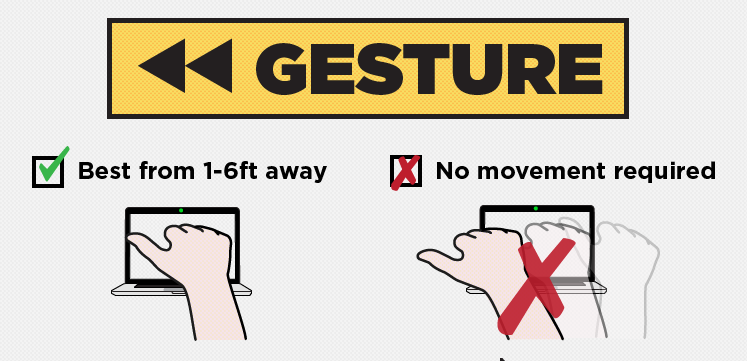 If it still sound like a silly app, I want you to try it once and comment on to the post. It is definitely not the must have app or a sort of app which you would get to used to. But the INTERESTING factor would drive you to keep it running on your machine.
Give it a try and see how it feels to operate music / movies by gestures. I am sure you would find it fun.