Ubuntu 12.04 LTS is the latest Linux distribution by Ubuntu. Its Beta version is already out and number of users have started using it on pretty big scale.
The very first thing that people look for when the switch to new operating systems are alternate programs to the software they have been using on their previous OS. So, if you have been using Photoshop previously, then here is the list of alternatives to Photoshop on Ubuntu.
I have rather labelled this list as 5 best free Photo editors for Ubuntu 12.04 LTS, as that is what this compilation is all about.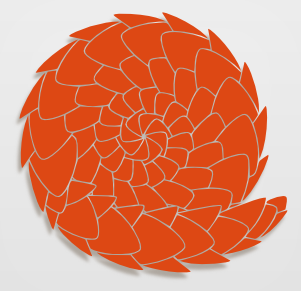 5 Best Free Photo Editors For Ubuntu 12.04 LTS
Fhotoxx
This is more than just a photo editor as it meant for managing photos also. It includes all the features that any advanced photo editor would, which are blur, red eye noise reduction tools, basic photo editing tools, pixel edit, and much more.
GIMP
If you are looking for a close alternative to Photoshop for Ubuntu 12.04 LTS, then you have to try GIMP once. It is a really advanced photo editor that can replace any professional photo editor program. You can make your drawings, sharpen them, resize them, and then use tools for red eye, white balancer etc. and get a perfect picture out of it.
GimPhoto
It is popularly labelled as the alternative to GIMP on Ubuntu and is basically based on Gimp 2.4.3. If you have used GIMP, then you would not find any issue using this Ubuntu photo editor.
KolourPaint
I bet that this is the closest MS Paint alternative for Ubuntu 12.04 LTS. Whether it would be the interface or would be the features offered, this tool is just like the good old Paint that you have on Windows.
MyPaint
It can be labelled as an alternative to MS Photo for Ubuntu 12.04, but the fact that it is a little bit advanced to get labelled that way. With number of brushes, and pencils, it could prove to be the best freehand tool to do paintings or drawings on Ubuntu.
Pinta Image Editor
It is a basic photo editor for Ubuntu with all the basic tools that you let you edit your pictures, sharpen them and give some fine final touches. With an easy to user interface, you wont find much difficulty in using this tool as it is one of the those tools which look quite familiar even at its first use.