Ubuntu 12.10 is the most updated version of the Ubuntu OS. Anyways, I am not writing this post to tell you about Ubuntu 12.10. Infact, I am compiling this post to list out some of must have apps for Ubuntu 12.10.
I have labeled this post as top Utility apps because of the kind of apps that I would be listing out below. I have not listed any good but good for nothing apps. To be precise, you would find all the below apps to be useful in some or the other way.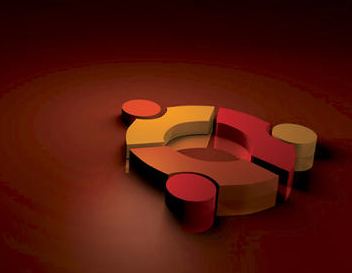 5 Must Have Utility Apps For Ubuntu 12.10 – Free Ubuntu Apps
There isn't a single reason why this app should not be there in this list. It lets you launch apps, search items and take actions. With number of plugins, you can make this program more useful. As they say, Don't Search, Just DO.
I have used it on Windows and Mac, and trust me, I have not come across a better audio convertor or say, opensource multithreaded video transcoder. As you all know, its more than a conventional audio convertor. Its a studio in itself.
This is a pretty popular program as its available for all the Operating Systems. If you have trouble remembering passwords, then get this app installed on your machine and make use of it. It lets you store all your passwords in its database and secure it with a password. Hence, you need to remember one password in place of many, a fair deal, right?
Whether you are an iTunes Fan or not, you cannot just use it on Ubuntu as Apple iTunes is not meant for Ubuntu. Instead, you can go for Songbird which is a pretty good replacement for iTunes on Ubuntu. And I am sure that in no time, you will start hating iTunes.
This is must have app if you are looking to get your OS customized in an easy and quick way. This is a very handy app as it offers you with number of features that the default OS interface does not. It pretty much lives up to its tag line, Just Tweak It!