We have shared a wonderful post on few must have apps for Ubuntu 12.04 and I would like to extend that list the below post. Before I get into this post, best free apps for Ubuntu 12.04, I would like you check the previously linked post.
In this post I have actually tried to include the ones which were not included in my previous post and most of them are the new ones which haven't created much of buzz but are quite powerful and would soon make an impact.
Without creating any more hype, I would like to start with this list of best Ubuntu 12.04 apps.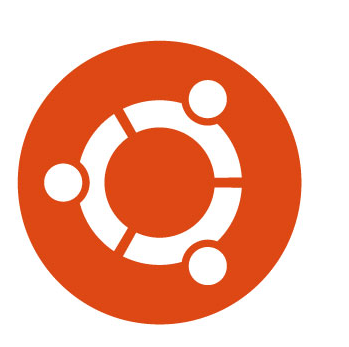 5 Best Free Apps For Ubuntu 12.04
Command & Conquer Tiberium Alliances
We have not shared any Ubuntu game in any of your previous lists. If you like role playing games, specially anythin like Age Of Empires, then you have to check this RPG game for Ubuntu once. It runs on similar grounds where you have to take care of a kingdom, maintain an army, fight against enemey and enviroment. A great package!
In my opinion, this is a must have app for every Ubuntu user. This magazine covers wonderful information on Ubuntu which includes how tos, stories, facts, companion podcasts, and news. A great stop for Ubuntu users.
In my previous post, I have talked about an image editor, Gimp which is supposedly the most popular photo editor for Ubuntu. But you find it a little bit advanced for you, then you can try out Pinta which comes with an easy to use interface with all the fundamental features. A must have one, if you are looking for a basic photo editing program.
Its an app meant for taking screenshots. You can either use any one of its 3 shortcuts, or use its icon on system tray to capture a screenshot. And by just a click you can share the captured screenshot on email or IM. It also lets you upload the same on to your server. A handy utlity.
Believe me, most of us have become addicted to notes making apps. Whether it would be your PC, laptop or smartphone, we just need a notes making app. This app lets you highlight text, do spell check, link to websites and email addresses, fonts, and bullets. It is a complete notes making app which would let you create notes the way you want.
We would soon come up with more Ubuntu 12.04 apps. Stay tuned, stay updated!