With time passing, I have learned a lesson that antivirus is a must have program for every computer regardless the operating system it is working on. We have already shared number of posts on free antivirus programs for Windows, Mac, Android and now this post is about protecting Ubuntu 12.04 from virus, spam, malware, trojan and other unwanted elements.
Ubuntu 12.04 is the most updated OS by Ubuntu, so you can surely expect things to be more secure. But it always better to stay safe. Check with the below listed free antivirus for Ubuntu 12.04, and see if you like any of them so that you can start using it.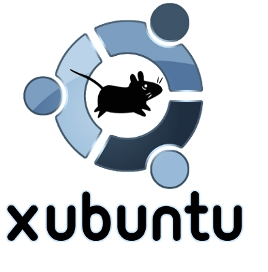 4 Best Free AntiVirus For Ubuntu 12.04
Avast
avast! Linux Home Edition can prove to be a great option for you, if you are looking for an antivirus program for Ubuntu 12.04. With easy to use interface, independent on installed graphic libraries, virus encyclopedia, it surely is worth trying.
Avira
When it comes to free anti virus programs, then Avira is the name which has been there since quite a while. With its regular updates, you can keep your Ubuntu machine safe from all the latest virus algorithms. It offers an easy yet tight protection from virus, malware, spam.
Bitdefender
I am a huge fan of Bitdefender Antivirus program. But the fact that it is not free on Windows have disheartening to me. But for Linux, its FREE. You can click here, register and get your license key. This is a versatile on-demand scanner for Linux and FreeBSD systems. Yes its free, but it is no less than its paid version on the Windows.
ClamAV
Now ClamAV is a popular name among Mac users, and this proves the fact that it is more than a decent antivirus program for Ubuntu. With its updated virus database, it keeps the program updated enough to prove itself a strong spam filter and virus scanner.