Sometimes, a brand new game DVD you bought may not work. You may face error messages whenever you try to install the game making the installation impossible. What could be the possible cause for this? Here is a way to troubleshoot the computer game installation errors.
Problems encountered during installation often reflect the quality of the installation disc. However this may not always be the case since many factors lead to the misinterpretation of a perfectly fine disc. Check the disc for scratches since this can be one of the causes of the installation process being disrupted. A scratched disc can also harm your optical drive. Other possible causes of an installation instance failing are listed below:
Unmet system requirements are an important factor to consider while we tackle problems of failed installation. Make sure that you crosscheck the back of your game pack or the product manual to check if the list of requirements is met by your computer.
For example, Some games may not work without DirectX installed. Make sure that you have the latest version installed on your machine before installing high-end games.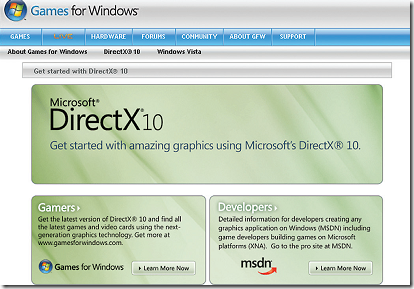 There is a chance that the game doesn't have an 'Autoplay' option. In such cases you will have to browse through the contents of the disc using Windows Explorer.

You need to make sure that the game vendor provides you with the serial key of the application. If by any chance you end up losing the serial key of the game you can get back to your vendor and request the same.

Some games require a certain amount of free space on your hard drive so that it can create the temporary files needed during the installation process. Most games state the memory requirements before installing.
If you still face hardships while installing the game, try doing so in Safe Mode. However this should be used as a last resort since this mode doesn't have all your drivers working. These steps should be enough to help you overcome the problems faced during game installation. Contact your vendor if the problem still persists.