Retro games are still my favorite. Those old classic DOS games which may not have attractive graphics but still are most famous. Here is a list of Best old or retro classic DOS games you should play at least for once in your life. These include games of different types like first person shooter, racing, mazes etc.
Retro DOS games are almost being extinct, but if you still want to try, You can play these using a small software called DOSBox. These articles will explain about DOSBox and the how to play DOS games on your Windows PC using DOSBox.
DOSBox – Play Old Retro Classic Retro DOS Games on your Windows PC
How to Install, Run and Use DOSBox – DOS Emulator.
Doom
This all-time FPS classic of the 90s needs no introduction. The objective of the game is to locate the exit room that leads to the next area, fragging monsters and surviving hazards. Fight through three episodes containing nine levels each.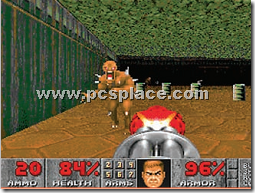 Prince of Persia
Every gamer should get a taste of this classic side-scroller of the 90s. You play the role of a prince and the goal is to rescue the princess in 60 minutes fighting your way out of the dungeons. Seems easy but it's hellishly tough!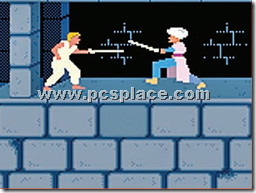 Jazz Jack Rabbit
In this adrenaline-pumped arcade game, you have to battle your way out in order to rescue the beloved rabbit princess, Eva Earlong. The game is packed with eye candy and a wacky soundtrack that will keep you glued on for hours.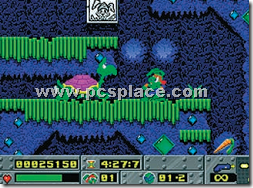 Pac Man
This game is a remake of the classic 28-year-old Pac-Man. The game looks and feels exactly like the original arcade game, but it's packed with better sounds. Try gobbling the dots and dodging the ghost after switching to 'Fast'mode!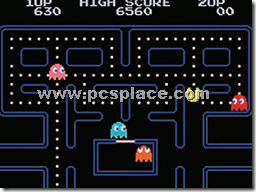 Dangerous Dave
If you think you're really good at gaming, try cracking all the 10 levels of this game. Requiring acute precision after the first few levels, this one gets better and more difficult as you advance. Be careful because you only survive thrice.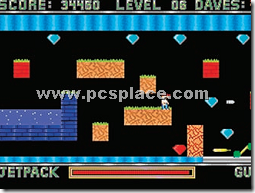 Sky roads
Sky roads is a fun vertical-scrolling game with 30 challenging levels. You have to maneuver the spaceship avoiding obstacles and going off the road. This game requires quick thinking and good reflexes. Highly addictive!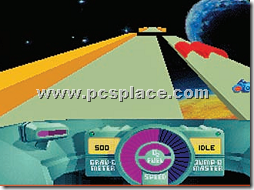 Stunts
This one is the wackiest car racing game for DOS we have ever come across. It's not like any other racing game as there are crazy jumps, loops, tricky curves and bends, and much more. You can even build your own tracks.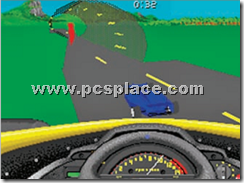 Aladdin
This arcade game is based on Disney's animated movie of the same name. It shares the story line and background music with the movie. The gameplay is hilarious with plenty of funny characters, and certainly not as easy as it seems.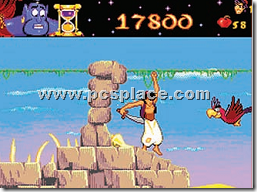 Raptor
One of the best arcade flying games of the 90s, Raptor features action-packed game play with plenty of enemies on ground, air, and sea. Earn money by shooting enemies and use it to refill your ammunition and upgrade your weapons.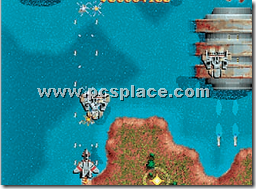 What is your favorite game among these? Do you know any more most played retro games we missed out or we should try? Share them through your comments..