We have been sharing some pretty good Ubuntu apps and tutorials with you lately. And in this post, we would sharing some cool open source Ubuntu games with you. There is a myth that Ubuntu is mostly used by geeks, but I contradict it as I know dozens of people who are not all geeks but love using Ubuntu.
In this post, we would sharing some free games for Ubuntu which adds more to our Ubuntu apps lists. I have tried to include the top games of top genres so that everybody finds something for themselves in this post.
Instead of concentrating on heavy graphics, I have actually tried to list out these Ubuntu apps in terms of quality (story, gameplay, uniqueness). According to me, a good computer game is the one which would never let me get bored. And keep this in mind, I have compiled the below list.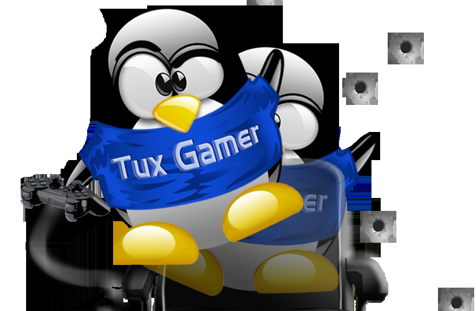 5 Best Free Games For Ubuntu
If you like playing RPG games like Age Of Empires, then you would love this free Ubuntu game. It is still in its development phase, but the available version is good enough to keep you busy. The version that I have tried featured 6 civilizations. And expecting its development and improvent in further releases, I just had to list this game here.
This is pretty cool role playing game available for all the platforms. Have you heard of DOTA (Defence Of The Ancients)? Well, this Ubuntu game is one of the best games available which offer ultimate DOTA experience. Its high quality graphics and audio make this game one of the best RPG games for Ubuntu.
This isn't a game with high end graphics, but is a good one to kill time. Moppet is the name of the character, who is lost and alone in the space. You go on solving puzzles to find the way back home. A fun game with pleasant graphics.
Its basically a first person game where you have to do some role playing too. And this makes Savage 2 a great game to play. Its a mystical game with superior graphics and audio support. The baseline of the story is that you have to destroy the enemy's command center.
If you are looking for a first person shooting game, then CHECK THIS OUT! I have read it number of forums that it is actually designed on the advanced Quake engine and this surely gives it the required hype. With superior graphics, audio, its weapons, battlefield and over all gaming experience is incredible for an open source game.