Its been a while that I have not shared anything on PC or Mac gaming. I have been playing a lot of games on my Android these days, and this have made me explore about Mac games also.
Whether you are violent game lover, or puzzle solving gamer, racing games would surely thrill you. I call this gaming genre as the universal gaming genre because everybody that I know (who likes playing games) have a thing for racing games.
If you have been looking for some solid racing games for Mac, then keep reading this post as you would definitely find something for yourself.
3 Best Racing Games For Mac
Colin McRae: Dirt 2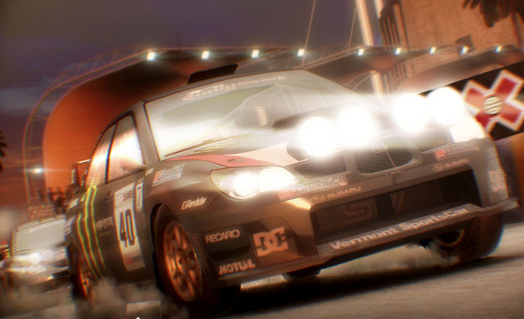 If you are a fan of Codemasters Colin McRae Rally 2005 (or any rally racing game for that instance), you should try this game out. It has been recently brought into the Macintosh scene and is proving to be one of the best racing games for Mac available. With incredible graphics, detailed tracks, huge collection of cars, and superb career / story mode, you might get addicted to this racing game.
If you are a F1 fan, then this game is highly recommended to you. Just like a football fan loves Fifa series, F1 2012 by Codemasters means the same to any Formula 1 lover. Drive with your favorite team (or favorite driver) to experience the real life Formula 1 racing thrill on your Mac.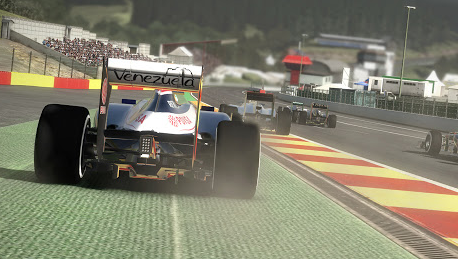 You will surely love the way the whole game has been conceptualized because its so real to life. Whether it would be tracks, characteristics of the vehicles, or pit stop mechanism, its just amazing.
It was all started on Windows first, which later got on to gaming consoles like Play Station and X Box. Now Feral Interactive has brought this game to Mac too. With over 35 plus racing types, 80 real world tracks and 70 licensed vehicles, it will take time to get bored of this game.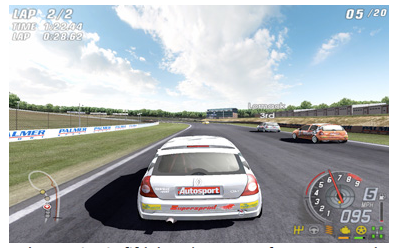 It also supports multi player. This game offers you huge variety of cars which include the classic muscle cars to the modern mean machines. With minimal requirements, this game is meant to run real smooth on your Mac.
This list is surely a small one, but there are more racing games for Mac available. Please comment and share the titles of the games that deserve to be in this list.
Happy Racing!!!