I always prefer having offline installers for the programs that I use as they let me install the program even when I am not connected to Internet. We have been telling you about the Firefox Offline Installer whenever its new version gets released. Its time for the newer one now.
Mozilla Firefox 6 will be officially released on 16th August and here are its offline installer straight from the Mozilla FTP which guarantees that you are downloading official stuff.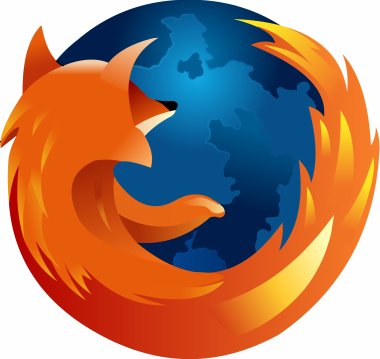 Yes, these installers have been available for download on the Mozilla FTP site since 13th August. Why to wait for tomorrow when you have the same installer available today. Just raise the curtain yourself before Mozilla does that officially.
I am a huge Firefox fan and expecting a lot from Firefox 6. Here are links to download offline installer for Mozilla Firefox 6. Download and install them on your computer and check out the improvements.
Download Firefox 6 for Windows