How to insert your avatar / photo or image in a video clip
?
Madeup Memories
is a free
web service
which lets you put your photo into a video clip. And all this does not require any sort of image editing or video editing skills.
Madeup Memories is a cool web service which lets you see yourself jump off a cliff or plane just by using your mouse and hitting few clicks. And to be precise, you can create a fun video of your own within 4 simple steps.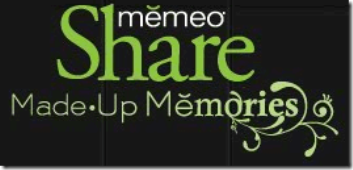 All you need is an image of yours and this web service namely Madeup Memories lets you insert your avatar or image in the video clips. We already told you about web apps which let you add special effects to your images and talked about many photo editor too. Madeup Memories itself is a new web service that you might have never come across.
Once you open the website, choose a video that you want to get into. Now, upload an image of yours. But make sure that your eyes are open and is a close up of your face so that it fits into the video easily.
Now, you can personalize a bit and save it on your hard drive forever. Share it with your friends and show your video editing skills (:P).