You need to change the name of your Mac machine, and that is the reason that you ended on to this post. Changing computer name was never a difficult task.
Whether it would be Mac, Windows or any other OS for that matter, changing the computer's name is not a big deal. The only reason it seems simple on Windows is because we have been using Windows since we got introduced to computers.
Well, you wont realize the need to change a computer's name unless you start using it in a network, where you are sharing files with others.
Launch System Preferences and then click on Sharing option (Folder icon). On the launched Window, enter the name that you wish to give to your Mac, click on Edit button and put the lock to save the changes at the bottom left corner and that is it.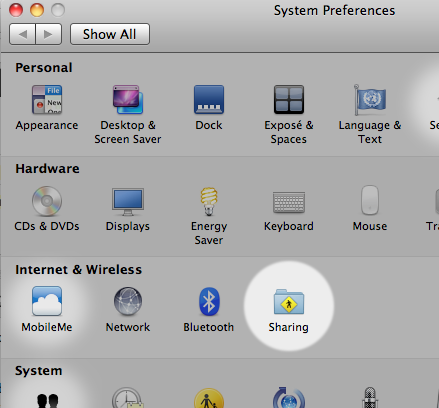 And you can get the same thing done by hitting a simple command on the terminal. Below is the command:
sudo scutil –set HostName New_Name_Of_Your_Mac
That is it! These were the two ways to change computer name on Mac OS X.