Its not been long, we shared the tutorial to unlock iOS 4.3.2 using Pwnage Tool 4.3.2. Now, iPhone Dev Team has come with it Ultrasn0w 1.2.2. With this newest release, you can use this tool to unlock your device running on iOS 4.3.2 firmware.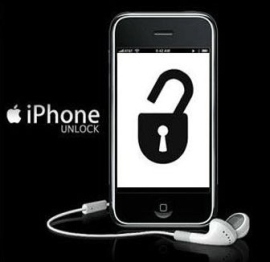 Unlock iOS 4.3.2 Using Ultrasn0w 1.2.2 – Unlock iPhone 4 / 3GS
To start with, you need to have jailbroken iOS device in your hand. We have shared number of tutorials to jailbreak iOS devices. Just check with them to jailbreak your iOS device.
Once its done, you need to start the Cydia app on your jailbroken iOS device.
Now, tap on the Manage button on the bottom of your screen and then go with the option, Sources.
Tap on the Edit button now, and then on Add button which would allow you to add a new URL. Enter the below URL in the provided field:
http://repo666.ultrasn0w.com
And now tap on Add Source button. Once it is all done, tap on Return To Cydia button.
Now you need to install Ultrasn0w. So, search for it using Cydia and then install it on your iOS device. This would automatically unlock iOS 4.3.2 iPhone 4 / 3GS.
NOTE: Make sure that you reboot your iOS device once its done and  T-Mobile users in USA would need to turn off the GPS feature by navigate across, Settings->General->Network. This unlock might stop you from using GPS. And if GPS was never your priority, then you can go ahead with this iOS 4.3.2 unlock.