This is a tutorial on how to jailbreak Apple TV 4.4.3 using Seas0nPass. This is actually a tethered jailbreak of Apple TV which works well on Windows as well as Mac.
Without wasting much of your time, let me start with the actual steps.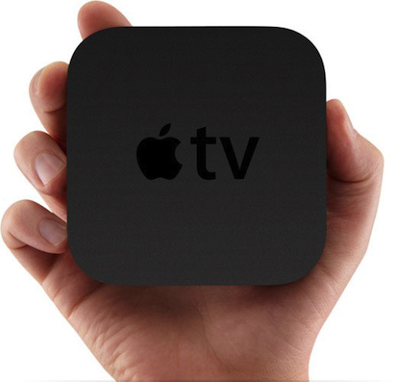 Steps To Jailbreak Apple TV 4.4.3
In order to jailbreak Apple TV 4.4.3, we would need the below two things downloaded on your Windows or Mac machine. Below are they:
Seas0nPass for Windows and Seas0nPass for Mac
Lets start with it!
Launch the Seas0nPass by double clicking on the application while. It would now prompt you Enable UI scripting. Enable it, if you are launching it for the first time on your machine.
Now, press Shift + click for Windows and Option + Mac for Mac, and then click on the Create IPSW button to choose the 4.4.3 IPSW file that you have downloaded above.
Just relax, while Seas0nPass will create IPSW firmware on its own. Once it is done, connect your Apple TV to the computer and follow the instructions step by step, in order to put it in DFU mode.
Once it is switched to DFU mode, Seas0nPass will launch the iTunes and will restore it automatically. Once it is done, you would have successfully tethered jailbroken Apple TV 4.4.3.
Since it is a tethered jailbreak, you can reboot your Apple TV directly. In order to do that, launch Seas0nPass, and click on Boot Tethered.
Then plugin your Apple TV to your computer or Mac, and hold the Menu and Play / Pause button for about 7 seconds. Seas0nPass will boot this device and once done, you can disconnect your Apple TV.
Try it out and let us know if you face any issues.