Yes, Mountain Lion OS X is the latest Mac OS X release, but just like any other program, it isn't perfect. There are number of issues that Mountain Lion users have pointed out. One of its most bothering issues is that its apps keep crashing.
We have been sharing a lot of stuff on Mountain Lion like apps, features and tricks. In this post I would sharing some nice tips which would let you fix Mountain Lion apps crashing issue. I have suggested these tricks to few of my readers, and it worked for them. So, you can give it a try.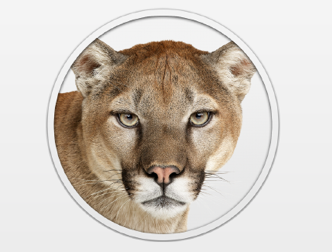 How To Fix Mountain Lion Apps Crashing
Method 1
Its a pretty instantaneous kind of method to get it sorted it out. All you need to do is navigate to the below locations and remove its contents.
/Library/Caches

/System/Library/Caches
And once you have removed the content, restart your Mac. This has worked good for number of users, and see if it works for you too.
Method 2
Its because of a network bug that the applications (MarsEdit, EverNote, Safari, TweetBot, NetNewsWire) which run on network proxies crash. In order to fix this bug, you need to disable Network's Auto Proxy Discovery and Automatic Proxy Configuration options. This can be found under Network System Preferences. Once done, this will not crash the Mountain Lions apps which have been mentioned above.
Method 3
If an app is not compatible with Mountain Lion, then it is quite obvious that it would crash. If an app is causing you problems, then visit its official support and check if its compatible for Mountain Lion. If not, the only way to fix is to remove it.
These are three best ways I am aware of to fix Mountain Lion apps crashing issue. Please let us know if this has worked for you and also share if you are aware of any other ways to fix this issue.