Have you ever encountered an iTunes Unknown Error –50? Here are few ways to fix iTunes Error 50. We have shared ways to repair iTunes error, and here is one more if you are trying to find a fix for it.
There was an error downloading your purchased music. An unknown error occurred (-50)
As the error itself indicates, this iTunes error has something to do with network problem. May be network drop, firewall settings, anti virus protection. Since there is a no sure shot way to get rid of this issue, we would share few ways to fix it. You can try them and see which one works for you.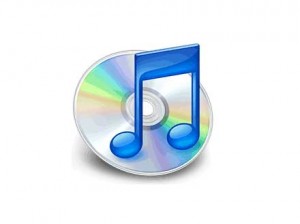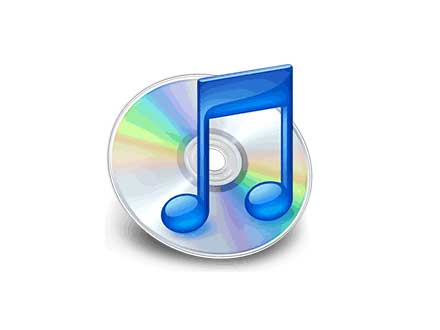 SOLUTION 1 TO FIX iTUNES ERROR 50
If you have another computer, try to download the same on the other machine and see if you encounter this error again. And if you have another iTunes account, try to login on the fresh machine with the fresh id. This might work.
SOLUTION 2 TO FIX iTUNES ERROR 50
It might be possible that your OS Firewall is blocking iTunes for using the resources completely. So try to disable for the time period while you are downloading stuff on iTunes.
SOLUTION 3 TO FIX iTUNES ERROR 50
If you are using any third party firewall offered by your anti virus or some other program, then you need to tweak it a bit. Go to its Settings option and allow few web sites, which are:
gs.apple.com

ax.itunes.apple.com

albert.apple.com

itunes.apple.com
SOLUTION 4 TO FIX iTUNES ERROR 50
By default, iTunes downloads things into its Download folder. So navigate to that folder or to the folder it downloads songs and videos (if in case you have changed, or else go to Download folder).
There you have spot the file which you were trying to download. You will see that there exists such file with .tmp extension. Simply delete it.
Now, clear your cache memory and try to download the same again on iTunes.
These were the ways to fix iTunes Error 50. Tell us which one worked for you, and if you have any other solution for this iTunes error, please comment and share.