There are number of free tools and web services which let you create your own icon images on Windows and use the same. You cannot use the same tools or web  services to change folder icon images on Mac. And the obvious reason behind it is that Mac is a Unix based Operating System.
We would be sharing a way and a tool which would let you change folder icon images on Mac. Without wasting much of your time, let me straight away get to the actual intention for this this post has been written.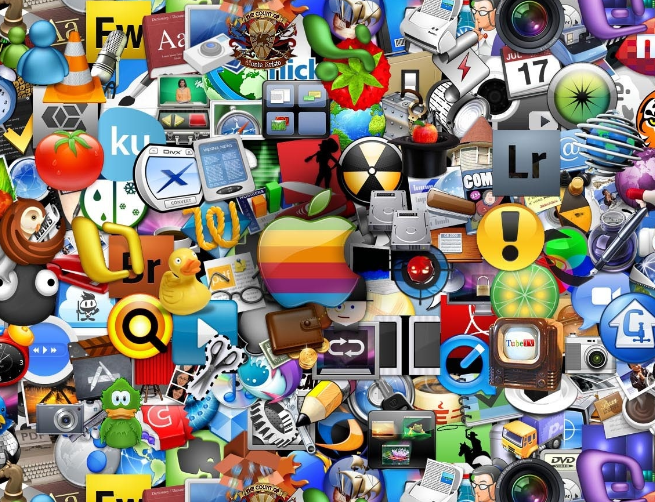 Best Ways To Change Folder Icon Images On Mac
Use LiteIcon
LiteIcon is a free tool for Mac which would let you change icons on Mac. Using it is so very easy. You can change the folder icon for any folder you want, and the fact that restoring back the original settings is equally easy which makes it a better tool. You can use this tool and change the icon of any item on Mac. Its fun using it and lets you give a complete new look to your Mac. Spend some time and make it look the way you want.
Mac Trick
There is a simple trick which lets you change icon image of a folder on Mac. Its simple and quick. All you need to do is open the image (that you want to use as an icon), select the portion that you want to use as an icon, and copy (Cmd + C ) it.
Now right click on the folder whose icon you want to change, and click on the folder image on the top left corner. Once you see that it is selected, just do a Cmd + V to paste that image. That is it.
These are the two ways to change folder icon images on Mac. If you plan to use Mac trick, just keep it in mind that you have to repeat the steps for each and every folder which makes it a tedious method.