Since Mac OS X Mountain Lion is out and if you have gotten in its grove, then you must have started to look for some interesting apps to pump some more fuel into this wonder Mac machine. So, if you are in pursuit of some good and free apps for Mac OS X Mountain Lion, then check out this post.
You must have used most of these apps on your previous Mac versions, but the fact that no all the apps are compatible on Mountain Lion will surely make you look for best apps for this newest Mac version. And that is the reason you have stumbled onto this post.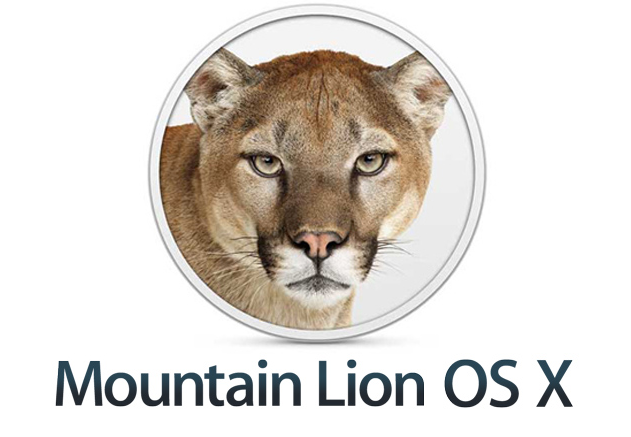 Best Free Mac OS X Mountain Lion Apps
Battle Nations
Game Center is one of the most highly anticipated features of Mac OS X Mountain Lion. Those who have been using iPhone or iPod Touch would understand how good the Battle Nations game is. So how about having it on your Mac? Sounds interesting, right? Chop, chop! Install it!
iAntivirus
Norton is a very well known name in the market of anti virus programs. And you will surely agree to the fact that gone are the days when only Windows was prone to virus and other unwanted programs. It is said that "better to prevent than cure". So go ahead, and install this app on your Mountain Lion Mac to keep is safe from virus, adware, malware.
Mint QuickView
My mom once said that you won't be able to save money unless you understand how you spend it every month. This is an incredible app to keep an eye on your finances. Install it and see if your Mac helps you in saving some hard earned money.
MenuTab For Facebook
If you LOVE using Facebook, then do not waste any of your time and get this app installed. This free Mac app brings the complete Facebook at your desktop. With it running, you need not launch your web browser and login to your Facebook accounts. All the real time updates, notifications and every other thing would be brought straight to your desktop.
Skitch
This Mac app has been there in the "good apps" category for both the previous Mac versions. If you are looking for a good painting tool which is also capable of doing things like saving it in the drag-drop, increase-decrease size of the dragged – dropped picture. A very handy tool to have.
Do check out the Best Free Mac OS X Mountain Lions Apps – Part 2.