Few days back, I have shared a pretty decent list of best free Mac OS X Mountain Lion apps, labelling it as Part 1. And today, I am continuing the same list.
Whether it would be a smartphone or computer, it is powerless without proper applications being plugged into it. If you have recently upgraded your Mac to Mountain Lion, then check out our compilations as you would find them useful.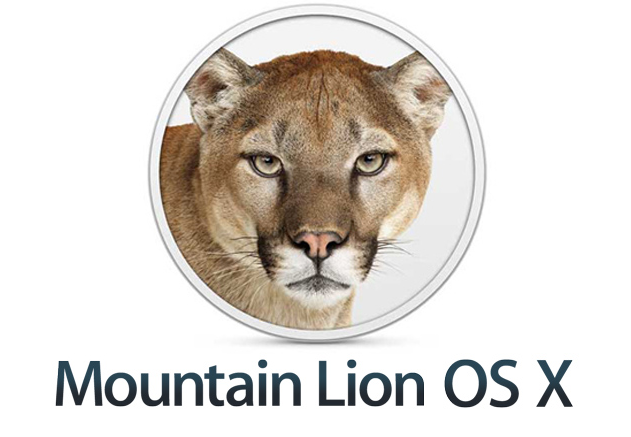 Best Free Apps For Mountain Lion OS – Part 2
Adium
Good stuff remains to stay the same in most of the cases. And that is why Adium is here in the list. Long long ago, I first used it on my Windows machine and loved it. And the day I switched to Mac, Adium has been on the first apps that I have installed. This is the best solution for the people looking for multiple IM messenger. Adium supports Gmail, AIM, MSN, Jabber, Yahoo and more.
HandBrake
HandBrake is undoubtedly one of the best free video convertor (regardless OS) available in the market. Whether it would be ripping DVDs, converting videos for iPhone, iPad or just compressing the video files, HandBrake will prove to be a very useful tool.
LogMeIn
If you have ever looked for a free remote desktop access solution, then you must have surely heard of LogMeIn. Get this free Mountain Lion App installed on your Mac and then access your Mac from your Windows machine, iPad or any web browser. Using this remote login app for Mac, you can open / edit documents, check email, run programs, and much more.
Text Dictation
It is not a third party app but comes with Mac. Siri has been the most incredible invention of the recent times. And the similar technology is featured in Mountain Lion which would let you dictate text. Yes, its not a personal assistant, but is good enough to save your typing efforts.