Mac is the most preferred operating system for any artist and fashion designing is also an art. If you are into this profession, and own a Mac, then these fashion designing apps for Mac OS X will surely impress you.
Fashion Designing is one of those professions, where you would not be considered good until and unless you present your ideas vividly. And one definitely needs a good tool to get his job done.
In this post, I would sharing some good Fashion Design software for Mac. Check with the below tools and see if you like them.
Best Fashion Design Software For Mac OS X
Designer Pro Apparel Edition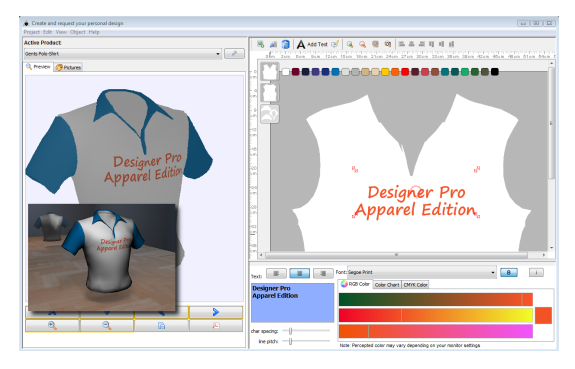 This is not a sort out tool so you cannot expect to satisfy all your fashion designing needs. But this software is a good one if you are looking for a basic computer program which would let you create drafts and designs on 3D models. A useful tool if you are looking for a tool to design T shirts.
Fashion Tool Box

This is one of most advanced tool available for designing clothes on Mac. This tool not only let you design clothes, but its support extends to apparel, textile and accessories designs too. It comes with a good database of quality clipart, tutorial videos, manual and much more. You can check its trail version and see how incredible this Fashion Design software is.
Marvelous Designer 2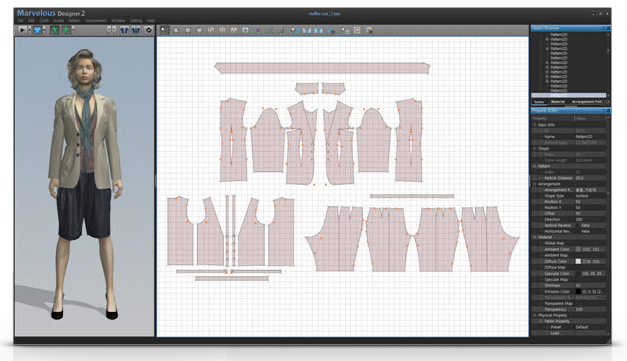 I would like to save my words for this tool as I would fall short describing it properly. This is by far the best Fashion Design Software for Mac that I have come across. Whether it would be tutorial videos, manual, 3D models, clipart, pattern designing & editing, learning easy sewing options, high quality rendering and dozens of features.
I am pretty sure that you would find more of such Mac apps for fashion designers but these are the best ones that I have come across. If you are aware of any such tool, please comment and share.