If you are used to downloading stuff like movies, songs, games, books (I wonder who isn't), you would surely look for good torrent client irrespective of the Operating System you work on.
If you are looking for such free torrent clients for Mac, then you would find this post pretty useful. Macintosh is getting more and more popular with each passing day. And this is one the reasons why number of free Mac apps are increasing exponentially. I have anyways found some of the free Mac torrent clients, which you can check and give them a shot.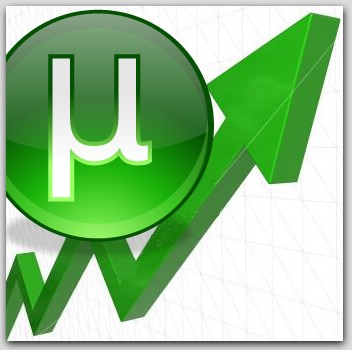 5f Best Free Torrent Clients For Mac
BitTorrent Mac OS X
As the name suggests, this free torrent client is just meant for Mac OS. Apart from conventional offerings, few of its features does make it stand tall which include its integrated accelerator. And the developers say that it has brains as it does all the required adjustments automatically which would allow you to do your regular browsing and other Internet related activities without compromising much with the speed.
FrostWire
If you have been a loyal LimeWire fan, then you would love using FrostWire. This open source torrent client for Mac lets you handle torrent downloads smartly. It is compatible with iTunes, and has Internet Radio integrated to it. It offers faster download speeds (this is totally subjective though). I tried it, and liked it very much.
Tomato Torrent
If you are looking for anything light and fast paced tool, then you should really think about Tomato Torrent. Its other features include, letting you setup upload speed, handling Apple Scripts (which is a GREAT GREAT addition), torrent tracker, saves download history.
Transmission
It is an open source torrent client for Mac and quite a popular one too. The fact that it consumes very less amount of the RAM makes the whole torrent affair so smooth and fast on your Mac machine.
It offers you with number of useful features which include, Speed Limiter, Web Speed Support, Scheduler, Peer Exchange, and much more.
uTorrent
I am pretty sure that you have heard of this program regardless the fact you do or do not download torrents. This torrent client for Mac is from BitTorrent, which is one of the most popular and oldest names in the world of torrents. I would surely rate it as the best torrent client on the planet.
It offers you with so many advanced features like handling torrents remotely (using any web browser, Android app or even mobile browser). Its advanced scheduler lets you schedule your downloads, limit the download speed, stop the downloads. It is just like automating your whole download business.