If you are working on Windows 7, and you need to change / renew IP address, then it is quite possible. Yes, you can easily do it even if you are not good with computers.
In order to renew IP address on Windows 7, you can blindly follow the below steps as it is fool proof. Irrespective to the reason behind your need to get a new IP address on Windows 7, you can get it done just by sticking to the below guide.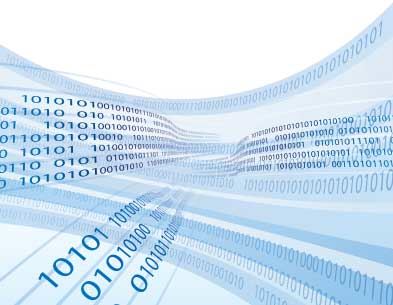 Steps To Change / Renew IP Address On Windows 7
Method – 1
First thing you need to do is plug in your modem and connect it to your computer. Make sure that do not switch ON your modem
Get into the control panel and click on Network and Sharing Center
Now on the top left corner, you will find a link labeled as Change Adapter Settings. Just click on it
Right click on the Local Area Connection icon now and select the Disable option
The above step would have released IP address, and now we need to renew it
Now unplug the modem and cut off the power supply of the modem. If it runs on battery, just remove it and put it back. This will complete the release process of IP address
Switch ON your modem, and connect it to your computer
Once it is detected, follow the above steps to get to Local Area Connection icon. Right click on it and Enable the option
This will renew the IP address
Method -2
Well, I am not sure if this method works on Windows 7 or not. But it does work perfectly fine on Windows XP. But its worth trying as it hardly takes a couple of minutes to complete it.
Launch the command prompt on your computer
Type ipconfig to check your current IP address
Now, enter the command, ipconfig /release, which will release the current IP
And then hit, ipconfig /renew which will renew / change the IP address
That is it! This is the complete step by step guide to change / renew IP address on Windows 7.