At times it takes too long to open a folder, especially if it contains many video files. Here's a way to speed up the display of contents. The delay arises because Windows tries to read the bitrate and the codecs used for previewing the video files. You can prevent the delay with a simple registry tweak.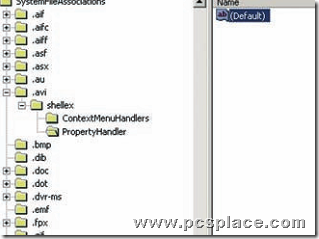 Select 'Run' from the Start menu,

Type 'regedit' and click on 'OK'.

Navigate to the key 'HKEY_CLASSES_ROOT\SystemFileAssociations\.avi\shellex\PropertyHandler',

Right-click on 'Default' and delete it.

Confirm the query with 'Yes' and close Regedit.
In most cases, it should solve the problem. If you have videos encoded in multiple formats, it slows down Explorer. In that case, you can disable the preview.
Select 'Run' from the Start menu and enter 'regsvr32.exe /u shmedia.dll' and confirm with 'OK'.

You can undo the change by re-registering shmedia.dll. Simply enter 'regsvr32.exe shmedia.dll' in the 'Run' dialog box to reverse the process.